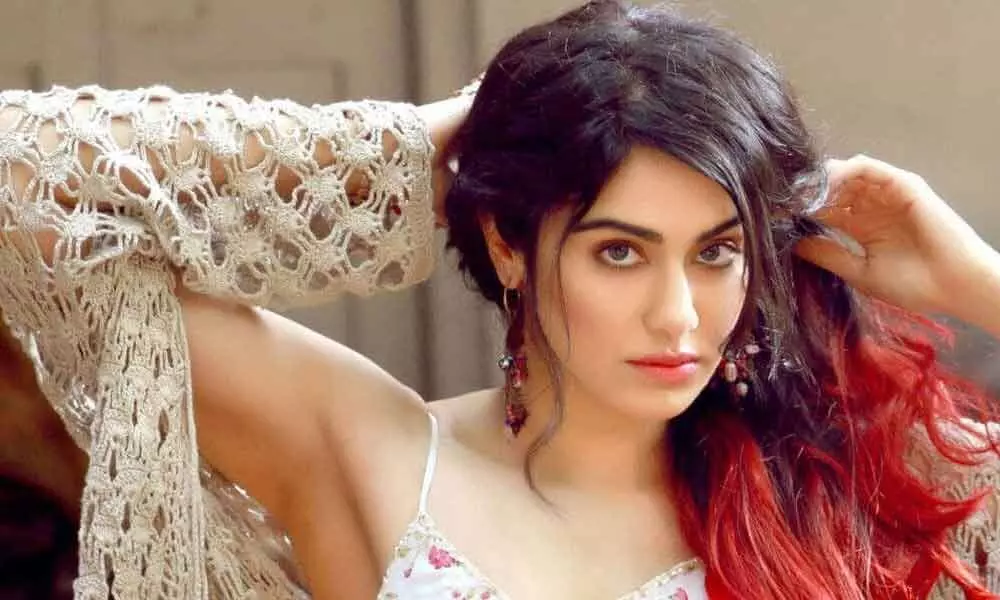 Adah Sharma accident and then the threat?
With her outstanding performance in "The Kerala Story," Adah Sharma captured the hearts of her audience. The actress and I have talked about the movie nonstop.But the senses of the fans flew away when the news came that the actress had met with a road accident and she was injured.
Fans of the actress were upset by the news of her accident. The supporters of Ada began to pray for her safety.
As a result of the public's worry, Ada Sharma has finally disclosed information regarding her accident. The actress tweeted about her health and said that everything is good.
I'm OK, wrote Ada Sharma. Many messages are flowing in now that the disaster has become widely known. We are all fine, the entire team. Nothing to be concerned about.Adah Sharma received death threats after the premiere of the movie "The Kerala Story," therefore her followers were relieved to see her tweet.
'The Karel Story' is resonating at the movie office as people talk about it. The movie is making excellent money. The movie has made 136 crores in just 10 days, and the amount keeps rising. Although "The Kerala Story" is beloved by its audience, there is also a raging debate around it. Many cities have enacted film bans.