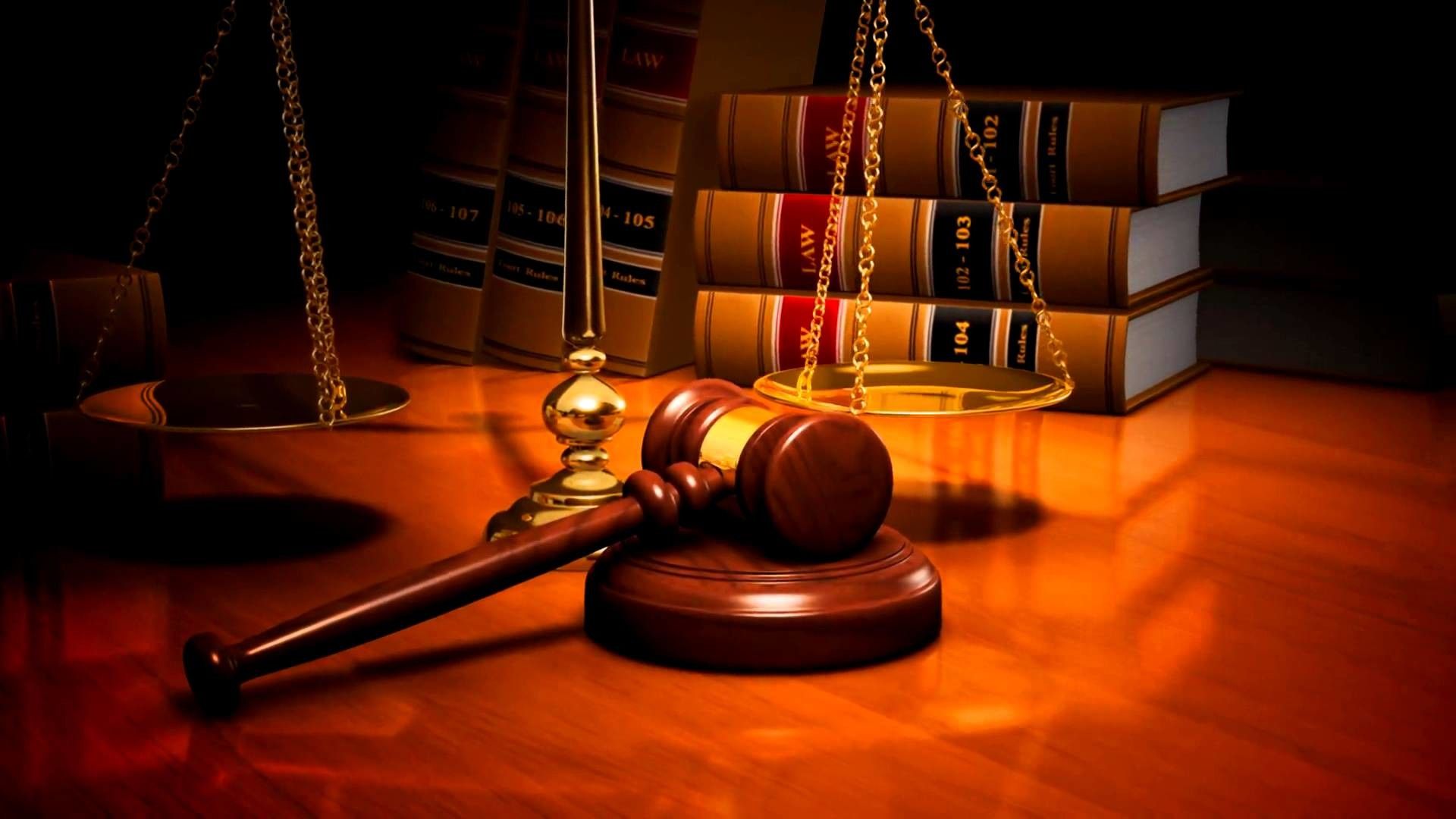 How to Crack CLAT?
CLAT, or the Common Law Admission Test, is a highly competitive exam that opens the doors to some of the best law colleges in India. Aspiring lawyers who dream of joining a top law school need to crack CLAT, which tests their aptitude in areas such as English, Mathematics, Legal Reasoning, General Knowledge, and Logical Reasoning. However, preparing for CLAT can be a daunting task, and many students struggle to crack the exam despite putting in hours of hard work. In this blog, we'll share some insights from a mentor on how to crack CLAT and achieve your dream of studying law in a top college.
Know the Exam Inside Out:
The first step to cracking CLAT is to understand the exam's structure, format, and syllabus. Get your hands on the latest CLAT brochure and read it thoroughly. Make note of the sections, their weightage, and the time allotted for each section. Also, understand the types of questions asked in each section and the level of difficulty.
Plan Your Preparation:
CLAT requires a disciplined approach to preparation, and it's crucial to plan your studies to ensure that you cover all the topics in the syllabus. Start by making a study timetable that allocates sufficient time to each section. Set realistic goals and track your progress regularly. Make sure to allocate enough time for revisions and solving practice papers.
Focus on Basics:
CLAT tests your understanding of basic concepts, and it's essential to have a strong foundation in all subjects. Focus on building your fundamentals by reading textbooks, taking notes, and solving basic questions. Once you've mastered the basics, move on to more advanced concepts.
Practice, Practice, Practice:
CLAT requires speed and accuracy, and the only way to achieve this is through regular practice. Solve as many sample papers and previous years' papers as possible to get a feel of the exam's pattern and difficulty level. Analyze your mistakes and learn from them.
Stay Updated:
General Knowledge is a crucial section in CLAT, and it's essential to stay updated with current affairs. Read newspapers, magazines, and online sources regularly to stay abreast of the latest news and events.
Conclusion:
Cracking CLAT requires hard work, dedication, and a disciplined approach. By following these tips and insights from a mentor, you can increase your chances of success and achieve your dream of studying law in a top college. Remember, success is not a destination but a journey, and the key is to stay focused and keep learning. Good luck
Author : Gaurav Virendra Agrawal
is a Co-founder & Director of
Law Prep & Panacea People | www.lawprepcampus.com