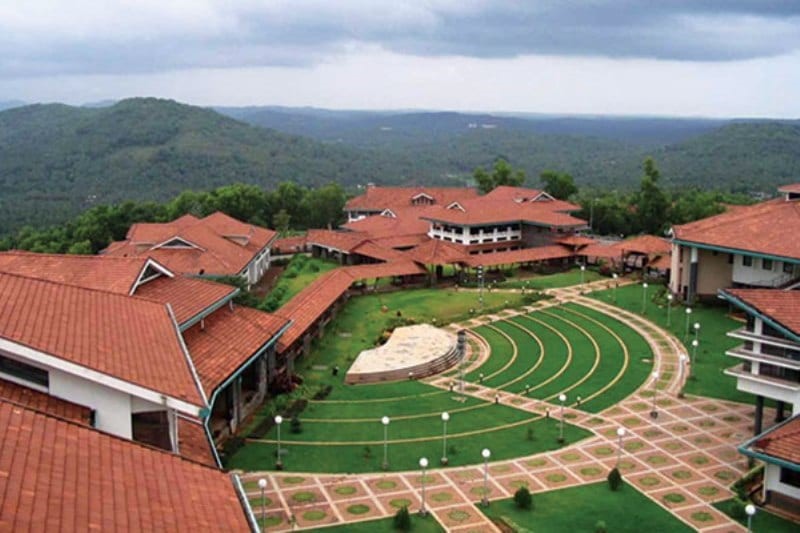 The Indian Institute of Management (IIM) Shillong organized a session on drug abuse with the Director General of Police (DGP), LR Bishnoi, in Meghalaya on 11 October.
Bishnoi addressed the students on the challenges faced by drug abuse and how Meghalaya Police is dealing with the situation. He urged the attendees to cooperate with the police and government administration to curb the issue.
He added: "Meghalaya being near the Golden Triangle, an opium-producing region of Southeast Asia that includes parts of Myanmar, Laos and Thailand, is at risk of drug abuse due to the easy availability of the drug is more sensitive".
The Meghalaya government has earlier introduced measures to reduce drug abuse in the Meghalaya Drug Abuse Prevention Policy, 2020.
According to Bishnoi, substance abuse is not only a problem in urban areas but has also spread to remote corners of Meghalaya. "we are on a mission to spread awareness far and wide about the dangers of drug abuse," he said. In his speech, the DGP pointed out the main aspects of drug abuse and its consequences in one's personal and social life. ,
IIM Shillong Director DP Goel appreciated the initiative taken by the Meghalaya Police on a serious issue. Emphasizing on the need for societies and institutions to cooperate with the legal authorities,
Goyal said: "I am grateful to DGP Bishnoi for taking his time to address such a sensitive issue. It has become the need of the hour not only for the government and the police but also for educational institutions to combat drug abuse mainly youth.