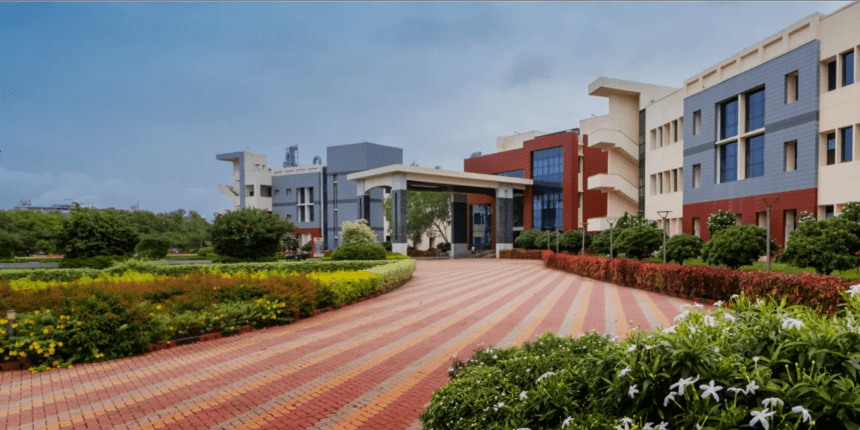 IISER Aptitude Test (IAT-2023) will be held on June 17.
The IISER Aptitude Test (IAT-2023) will be administered by the Indian Institutes of Science Education and Research (IISER) on June 17. On April 15, the application portal will go live.
IISER eligibility requirements for 2023:
Candidates from any board recognised by the Council of Boards of School Education in India (CBSEI) must have taken the Class XII (or equivalent) exam with a scientific stream in 2022 or 2023. (COBSE). Candidates must have taken a minimum of three subjects from Biology, Chemistry, Mathematics, and Physics for their Class 12 (or equivalent) exam.
IISER application cost for 2023:
Paying 2,000 is required for applicants in the General, EWS, and OBC-NCL categories.Applicants who fit into one of the following categories: SC/ST, disabled, or registered Kashmiri migrants, must pay 1,000.
IISER test format for 2023:
There will be 60 questions on the AT, with 15 coming from each of the four subject areas of biology, chemistry, mathematics, and physics. Questions in the test will have 180 minutes to be answered.