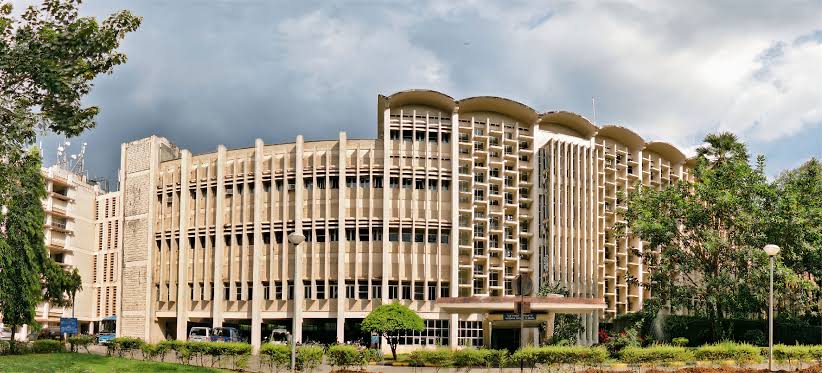 Following the unexpected death of first-year student Darshan Solanki, the Indian Institute of Technology (IIT) Bombay announced that it had taken numerous initiatives over the years to support and preserve students' mental health.
IIT Bombay has stated that it is working to change its BTech curriculum in order to lessen stress.
"We are also working on adjustments to our undergraduate curriculum, beginning with the class of 2022, to make it more relevant and motivating to students, as well as to alleviate some of the burden."
He also solicited comments from students, parents, and stakeholders on how to avoid similar regrettable events in the future.
The IITB director, Subhasis Chaudhuri, wrote an e-mail to all students, updating them on the latest developments following the death of an IIT Bombay student.
"Both the Mumbai police and IIT Bombay are actively probing the circumstances surrounding Darshan's untimely death. "The police have interviewed numerous persons and taken Darshan's phone and laptop for forensic examination," he claimed.
Furthermore, the institute has launched its own investigation, which is being led by Nand Kishore, the institute's top vigilance officer.
The committee also includes representatives of the SC and ST student cells, both teachers and students, as well as some of the student mentor coordinators and the in-charge chief medical officer of the IITB hospital.
The committee is meeting with anyone who may have relevant information.
If you have any information that you suspect may be relevant, please contact the committee by meeting with any of the committee members, emailing Prof. Nand Kishore ([email protected]), or contacting Powai Police," IIT Bombay's director suggested.
IIT-B: Discrimination prevention measures
He explained the existing support channels, saying that students can approach the SC, ST students' cell if they have any difficulties, including prejudice.
The specifics of such a student cell are being communicated to students as part of the new orientation.
On the opening day at IIT-B, forceful cautions against discrimination are issued in an effort to create an inclusive campus.
"We also sensitise all kids to not seek proxy information such as ranks in entrance tests.
"We have a very rigorous policy against faculty discrimination," Subhasis Chaudhuri explained. The student mentor programme is actively being implemented to protect kids' mental health. Students are urged to seek assistance from Student Counselors at the Student Wellness Center.