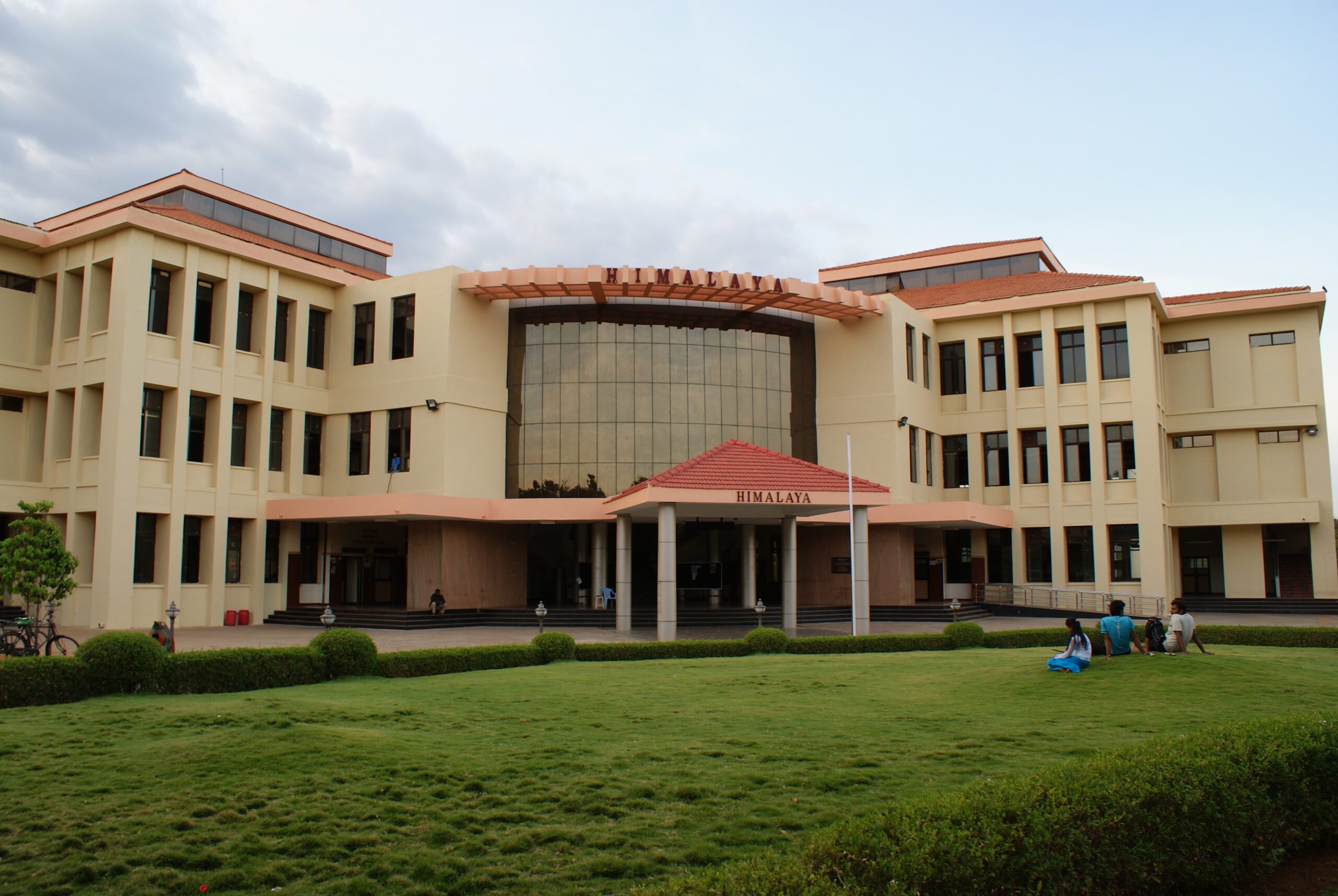 Indian Institute of Technology Madras extends a cordial invitation to attend a press conference announcing the establishment of 'IIT Madras Zanzibar,' the first-ever international campus by an IIT. The esteemed event will be addressed by Prof. V. Kamakoti, the Director of IIT Madras. The details of the press conference are as follows:
Event Details:
Time: 10:00 am
Day & Date: Monday, 10th July 2023
Venue: Lecture Annexe I, India International Centre, 40, Max Mueller Marg, New Delhi – 110003
Your esteemed presence at the press conference is highly anticipated. Following the event, you are kindly requested to join for a high-tea session.
About the Event:
IIT Madras, consistently ranked as the No. 1 institution in the 'Overall' category for five consecutive years and in the 'Engineering Institutions' category for eight consecutive years in the NIRF Ranking 2023, has achieved another remarkable milestone. It has become the first IIT to establish an international campus, 'IIT Madras Zanzibar.' This endeavor is set to create a unique and transformative educational partnership between India and Tanzania-Zanzibar. The international campus will be located on the picturesque Zanzibar Island.
Agenda:
10:00 am: Registration
10:20 am: Welcome Address by Ms. Rashmi Uday Kumar, Assistant Registrar (Communication & PR), IIT Madras
10:30 am: Address by Prof. V. Kamakoti, Director, IIT Madras
11:00 am: Q&A Session
11:25 am: Vote of Thanks by Ms. Rashmi Uday Kumar, Assistant Registrar (Communication & PR), IIT Madras
11:30 am: High Tea
We sincerely appreciate your presence at this significant event, where the visionary leaders of IIT Madras will share insights into this groundbreaking international initiative.