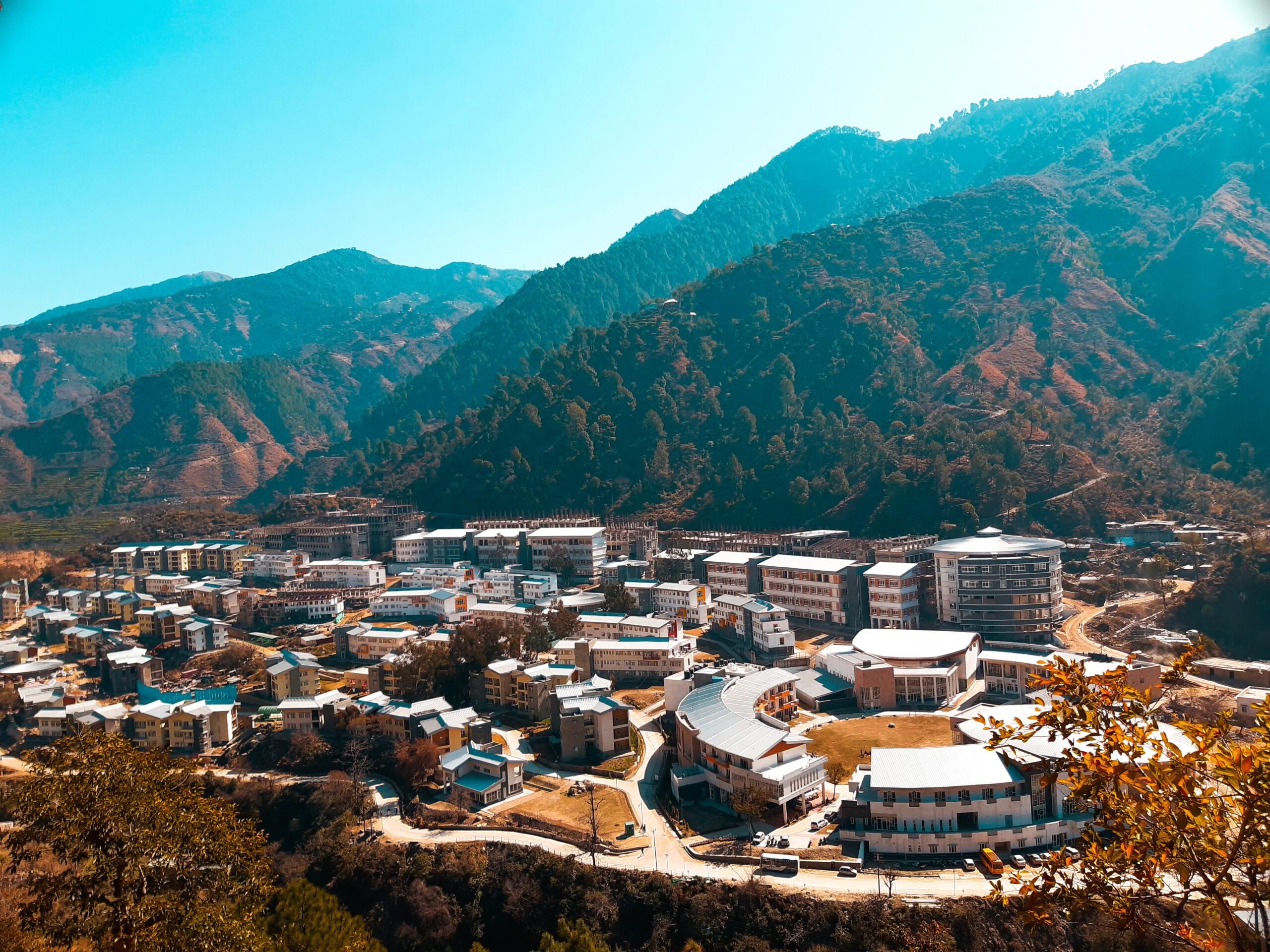 Mandi, 5th April 2023: Under the aegis of the Ministry of Education, Government of India,  Indian Institute of Technology Mandi is organizing the 'Yuva Sangam' program under the Ek Bharat Shreshtha Bharat Initiative to strengthen people-to-people connect between the youth of India.
Yuva Sangam is a cultural and academic exchange program that has been initiated for students for the age group between 18 to 30. It gives exposure tours to the youths comprising mainly students studying in Higher Educational institutions (HEIs) and some off-campus youths from one state to other states and vice versa. It provides an immersive experience of various facets of life, development landmarks, recent achievements and a youth connect.
Under this program, the youth were given multi-dimensional exposure under five broad areas including –
Paryatan (Tourism)
Parampara (Traditions)
Pragati (Development)
Paraspar Sampark (People-to-people connect)
Produogik (Technology)
Speaking about the Yuva Sangam initiative, Dr. Hitesh Shrimali, Dean of Students, IIT Mandi, said, "This student exchange programme is a unique opportunity for the students of Himachal Pradesh and Ladakh to experience a completely different culture of their country. I highly encourage students who have never ventured out of their respective districts or states to register for this tour."
IIT Mandi has been paired with IIT Goa for this student exchange program. About 45 students belonging to all sections of society from Himachal Pradesh and Ladakh region can participate in this program.
The registration for this program has already started and will be closed on 9th April 2023. To participate in this Yuva Sangam, kindly register on the given link – https://ebsb.aicte-india.org/
The tour will be conducted in the months of April and May 2023 and will be fully sponsored by the Government of India. This program is supported by many Ministries including Education, Tourism, Youth Affairs, Tourism and Railways.
IIT Mandi will be hosting 45 students from Goa for a period of 5-7 days where the students will not only get to experience the academically stimulating environment of IIT Mandi but also the rich culture and magnificent landscape of Himachal Pradesh. For the entire period of their stay the visiting students will interact with students of IIT Mandi and local population. This will not only give them exposure to a new culture but allow them to forge new friendships from a different part of the country. IIT Mandi will arrange for their travel to various place of cultural and touristic relevance and interactions with various dignitaries of the state.