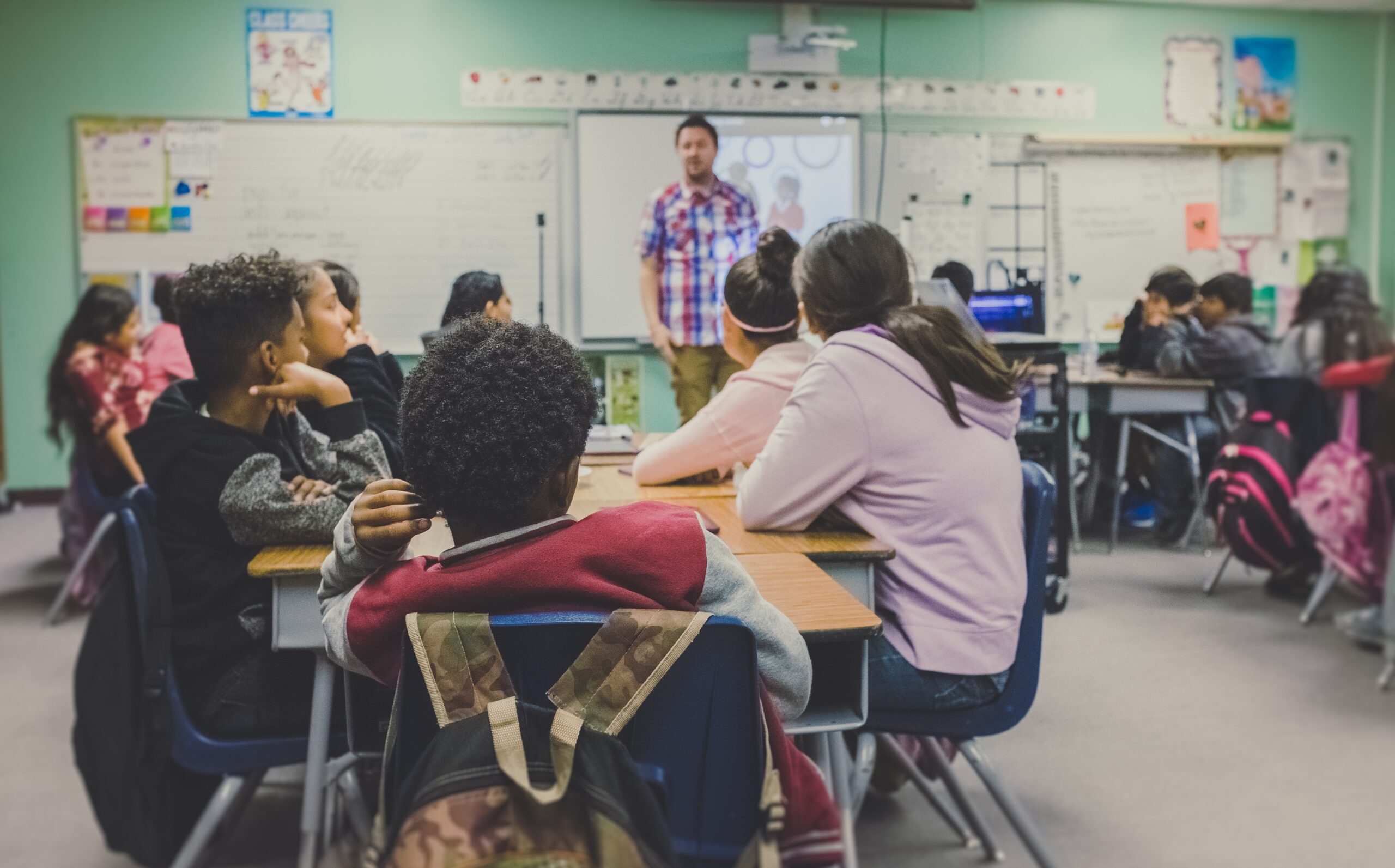 The National Identity Mark programme seeks to deepen local pupils' grasp of national customs, traditions, and values.
To give parents a thorough understanding of the calibre of national identity programmes and related activities in private schools around the emirate, Abu Dhabi's education inspectors have introduced an annual school ratings system.
The first of its kind National Identity Mark seeks to improve Emirati students' comprehension of UAE values, beliefs, and traditions by giving them a solid basis on which to navigate the global environment.
In line with its commitment to improve school openness, the Abu Dhabi Department of Education and Knowledge (Adek) hopes to empower parents to select the best learning environment for their children through promoting transparency in schools' performance.
"We understand how critical it is to foster a strong national identity that grounds our Emirati students in their heritage. Parents will gain important insights about the calibre of national identity programming in private schools thanks to the introduction of the National Identity Mark and inspection system. According to Sara Musallam, Minister of State for Early Education, Chairman of the Federal Agency for Early Childhood, and Chairman of Adek, "for many parents, the reinforcement of national identity via education is of critical importance as it helps instill in their children a sense of belonging and pride."
The evaluation framework includes three core domains—culture, values, and citizenship—each with three pertinent dimensions. One of the main areas of attention in the framework is culture, which covers history, tradition, and Arabic language. Respect, compassion, and knowledge of other cultures are values. Volunteering, conservation, and belonging are all aspects of citizenship.
Schools can help children more to value their heritage, customs, and values by enhancing national identity through educational courses. The National Identity Mark will improve accountability and openness while empowering parents to decide on the educational needs of their kids. This immediately contributes to the growth of well-rounded, proudly Emirati individuals who are prepared to promote Abu Dhabi and the UAE on a global basis.
The National Identity Mark rankings will be assessed independently from Adek's yearly Irtiqa'a Inspection, which examines the private schools in the Emirate's performance standards and offers suggestions for raising standards. Schools will be rated as 'excellent', 'good', 'acceptable', or 'weak' depending on the calibre of their national identity courses, with ratings for Phase 1 scheduled to be released at the conclusion of the current academic year.
In addition to giving schools the chance to improve and develop their national identity programmes, the implementation of the new rating system will assess curricula and school culture to help ensure educational equity, transparency, and accountability across all Abu Dhabi private schools that have nationals enrolled.
In the initial phase, Adek will give priority to the schools with the greatest enrollment of Emirati pupils. If a school has appropriate courses and activities that immerse international students in the nation's rich history, it might request an evaluation even if it doesn't have any national students enrolled.