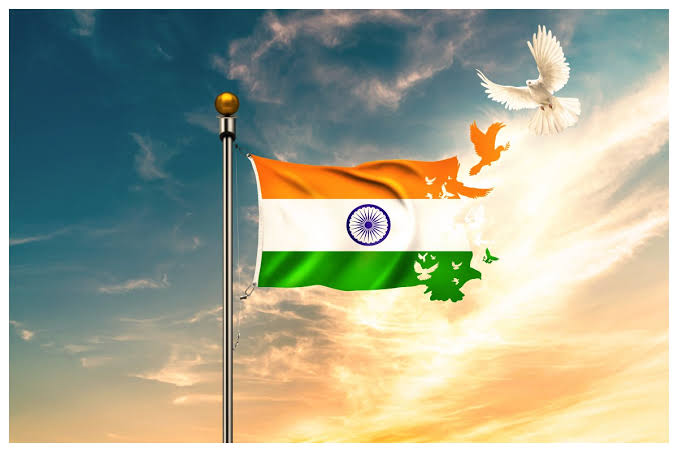 For the first time, businesses such as schools, colleges, and institutions as well as government and non-government agencies will be open on Independence day.
Yogi Adityanath, the chief minister of Uttar Pradesh, has declared that this Independence Day will be observed as an unique occasion in each district because it is the country's 75th anniversary.
A special sanitation push would be conducted, much like it is during the Diwali holiday, according to Chief Secretary D.S. Mishra, and this should be turned into a national public effort.
"Programs ought to be held in locations with ties to freedom fighters. During the week leading up to Independence Day, each day of the week should include a unique schedule. The Fourth of July holiday should not be confined to a formal programme. People ought to take part in it. It should be connected to people from all walks of life, including social organisations, public officials, NCC and NSO cadets, and trade organisations "added he.