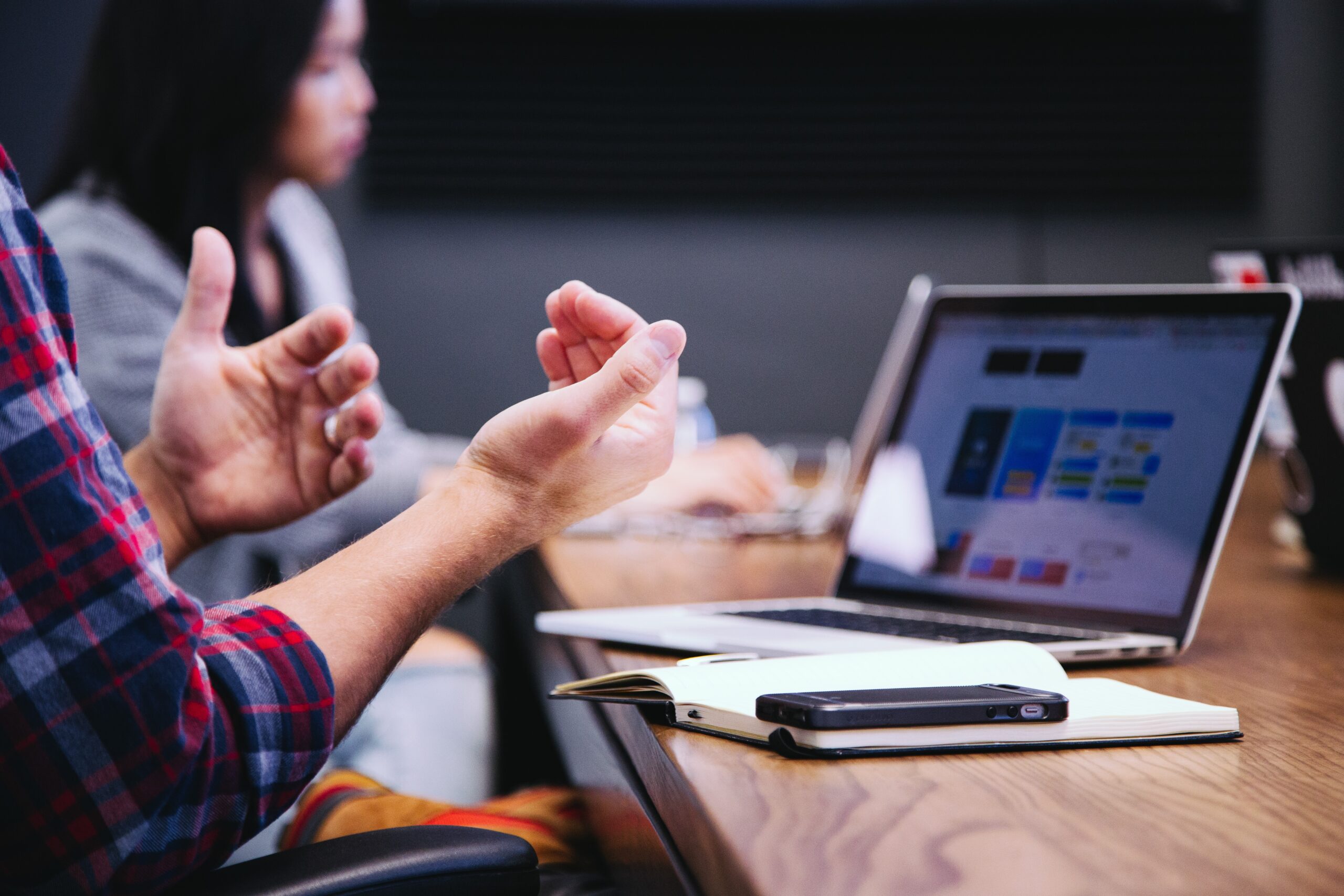 Indian Startup Funding Witnesses Significant Decline of 72% in H1 2023: Report
Indian startups have experienced a substantial decline of 72% in funding during the first half of 2023 compared to the same period last year, as stated in the 'Tracxn Geo Semi-Annual Report: India Tech – H1 2023'. The total startup funding in the country from January to June (H1) this year amounted to $5.5 billion. Despite being ranked among the top three funded geographies globally, after the United States and the United Kingdom, the Indian startup funding trend reflects a worldwide decrease, according to CNBC.
Moreover, there has been a decline in the number of funding rounds within the Indian startup ecosystem during H1 2023. While there were 536 funding rounds in H1 2023, the numbers were 946 in H2 2022 and over 1,500 in H1 2022.
Nevertheless, India continues to be one of the fastest-growing economies, and the country's startup ecosystem holds immense growth potential, according to Neha Singh, co-founder of Tracxn.
In an official statement quoted by CNBC, the company stated, "The rise in this sector can be attributed to the growing Electric Vehicles (EVs) industry in the country, driven by rising EV adoption and favorable government policies promoting cleaner mobility."
Alongside the decline in funding, India has also witnessed a decrease in the number of new unicorns during H1 2023, with IPV, Accel, and 100X.VC listed as the top investors of the year so far.
The funding challenges faced by Indian startups have already resulted in layoffs and delayed stock listings, with further complications expected to lead to industry consolidation. V T Bharadwaj, a former managing director of Sequoia Capital India who now leads venture capital firm A91 Partners, commented, "This is a fundamental reset, not just another blip."
He further added, "I don't think I'll see another record fundraise year like 2021, at least for a decade," as quoted by ANI.
Tech companies were highly valued, and their public listings brought significant profits for investors. The crypto market also experienced a boom. However, in the latter half of 2022 and into 2023, interest rates increased, valuations declined along with the stock markets, and the crypto markets collapsed.
In conclusion, the Indian startup ecosystem faced a substantial decline in funding during H1 2023. Despite this setback, India's economy continues to exhibit robust growth potential, and the rise of the electric vehicle industry offers new opportunities. While challenges persist, the resilience of the startup ecosystem and its ability to adapt will be key factors in shaping its future success.