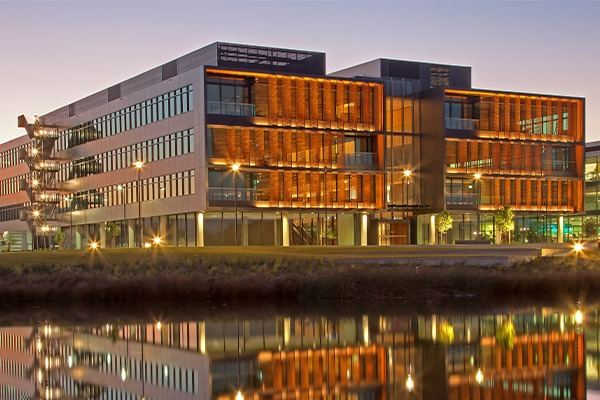 At UOW in Australia, more than 2,500 Indian students are enrolled, with business, engineering, and information sciences being the most sought-after majors.
On Wednesday, the University of Wollongong (UOW) denied imposing any restrictions on applications from students in India or from any particular Indian states or regions. This clarification follows news that several Australian institutions are restricting Indian applicants due to an increase in bogus applications from South Asia wishing to work rather than study there.
Recently, emails from institutions including Victoria University, Edith Cowan University, the University of Wollongong, Torrens University, and agents employed by Southern Cross University were obtained through an investigation, according to local media reports (The Age and The Sydney Morning Herald newspapers). These emails reveal a crackdown on applications from Indian students.
However, the University of Wollongong has refuted this assertion. Apart from the regular entrance procedures we apply to all overseas students and the Australian Department of Home Affairs requirements, UOW does not have any limits on student applications from India.
The university explained in an official statement, "In fact, rather than establishing limits, we have streamlined our application process for all international students, including Indian students, which will speed up turnaround times on their applications.
The university also disclosed that, over the previous 12 months, the institute's overall visa refusal rate was low and that only a very small portion of those refusals were based on fraud (the lowest of the Department of Home Affairs reporting categories). Additionally, it states that the largest international cohort at UOW in 2023 will consist of Indian students. "More than 2,500 Indian students are enrolled at UOW in Australia, with business, engineering, and information sciences the most popular degrees," the university reported.
The university is now preparing to establish a campus in GIFT city, Gujarat. Nearly 70,000 Indian students are now enrolled in academic or vocational programmes in Australia.