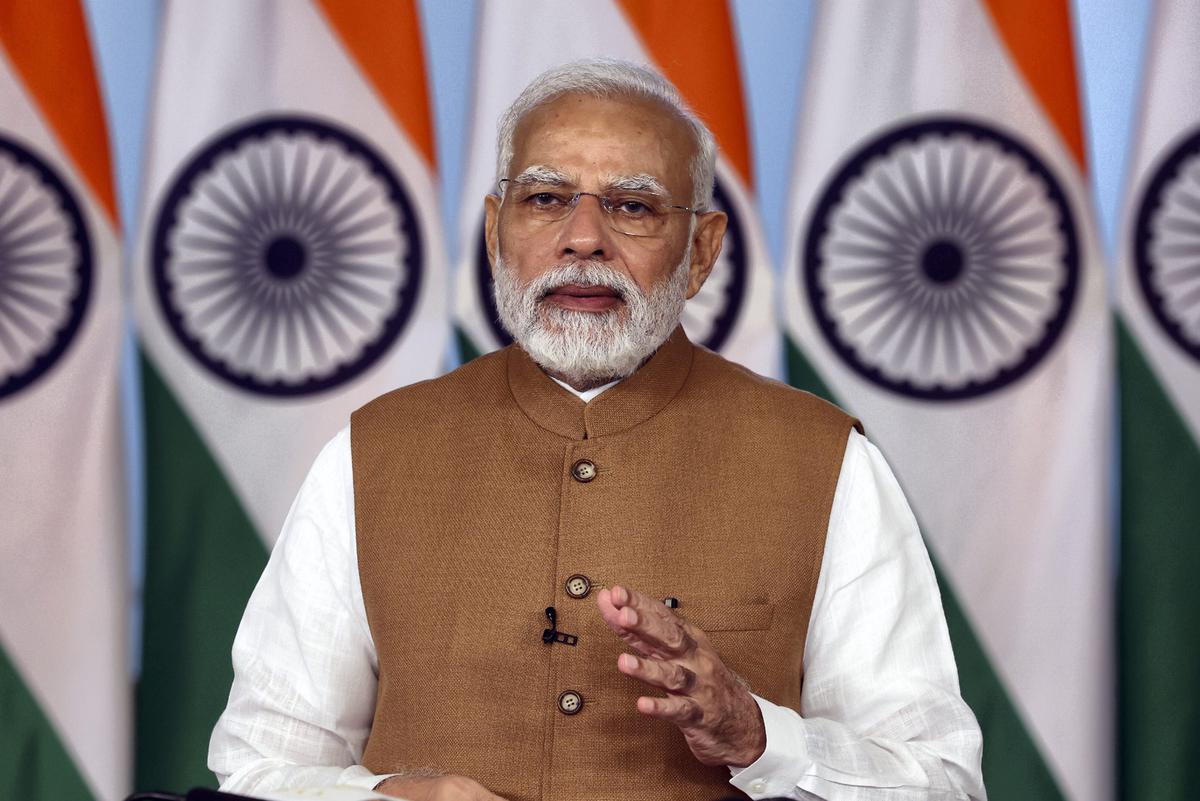 PM Modi explains the plan for making India the world's capital of skills by listing the initiatives included in the Union Budget for 2023–2024.
On February 25, 2023, Prime Minister Narendra Modi declared that the National Education Policy (NEP) has reoriented the educational system of the nation to meet future needs.
Speaking at a post-budget webinar, the prime minister claimed that prior "rigidity" had harmed the educational system.
According to Mr. Modi, "The NEP has brought flexibility and reoriented the educational system to meet the needs of the future."
The Prime Minister gave a path for turning India into the world's skill capital, including the announcements made in the Union Budget for 2023–2024.