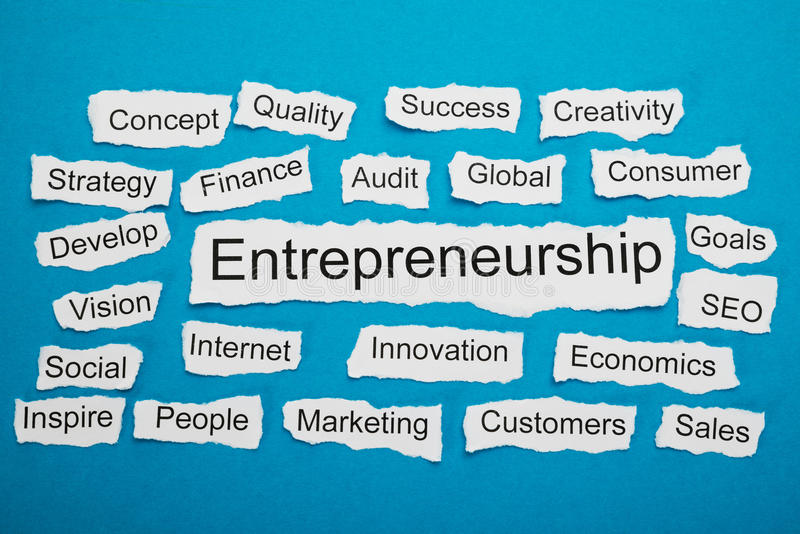 Madhya Pradesh's Indore Rajiv Chandrashekhar, the Union minister of state for electronics and information technology, skill development, and entrepreneurship, claimed on Friday that the country is experiencing a new ecosystem of start-ups and innovation, and that young people from all over the nation are at the forefront of it.
Speaking here at the Pride of MP Award ceremony was Chandrashekhar. The central government, led by Prime Minister Narendra Modi, is in a mission mode in tier-2 and tier-3 cities, he claimed, and this new ecosystem would continue to flourish and play a significant role in expanding the digital economy of the nation.
In the sphere of technology, he declared, "Today's policy won't be tomorrow's policy, and tomorrow's policy won't be the day after tomorrow's policy. The two-year-old policy won't apply for the subsequent five years. It is an ongoing process of change.
According to MP Shankar Lalwani, both the nation and the state have improved their start-up ecosystems. Because of this, more start-ups are registering each month.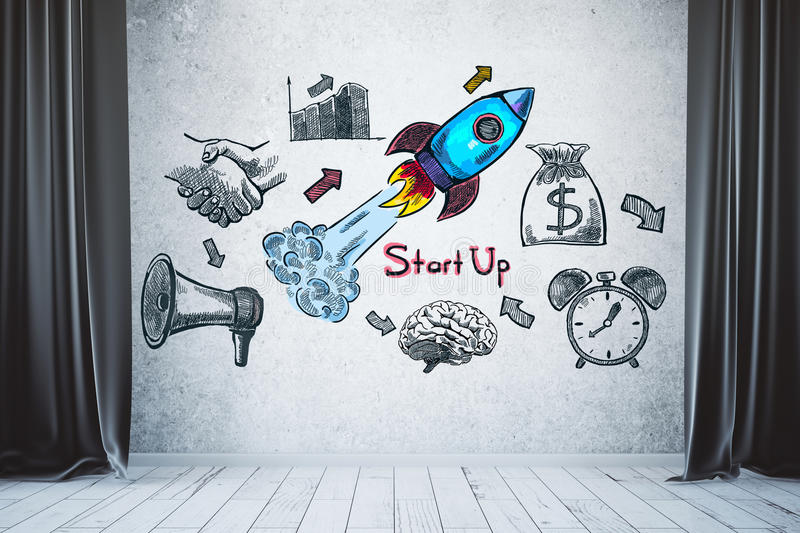 According to Sawan Laddha of the Invest Indore Organization, there are already 700 start-ups in the city, of which 200 are being run by women there are 75 entrepreneurs across the State in the start-up and IT sectors.