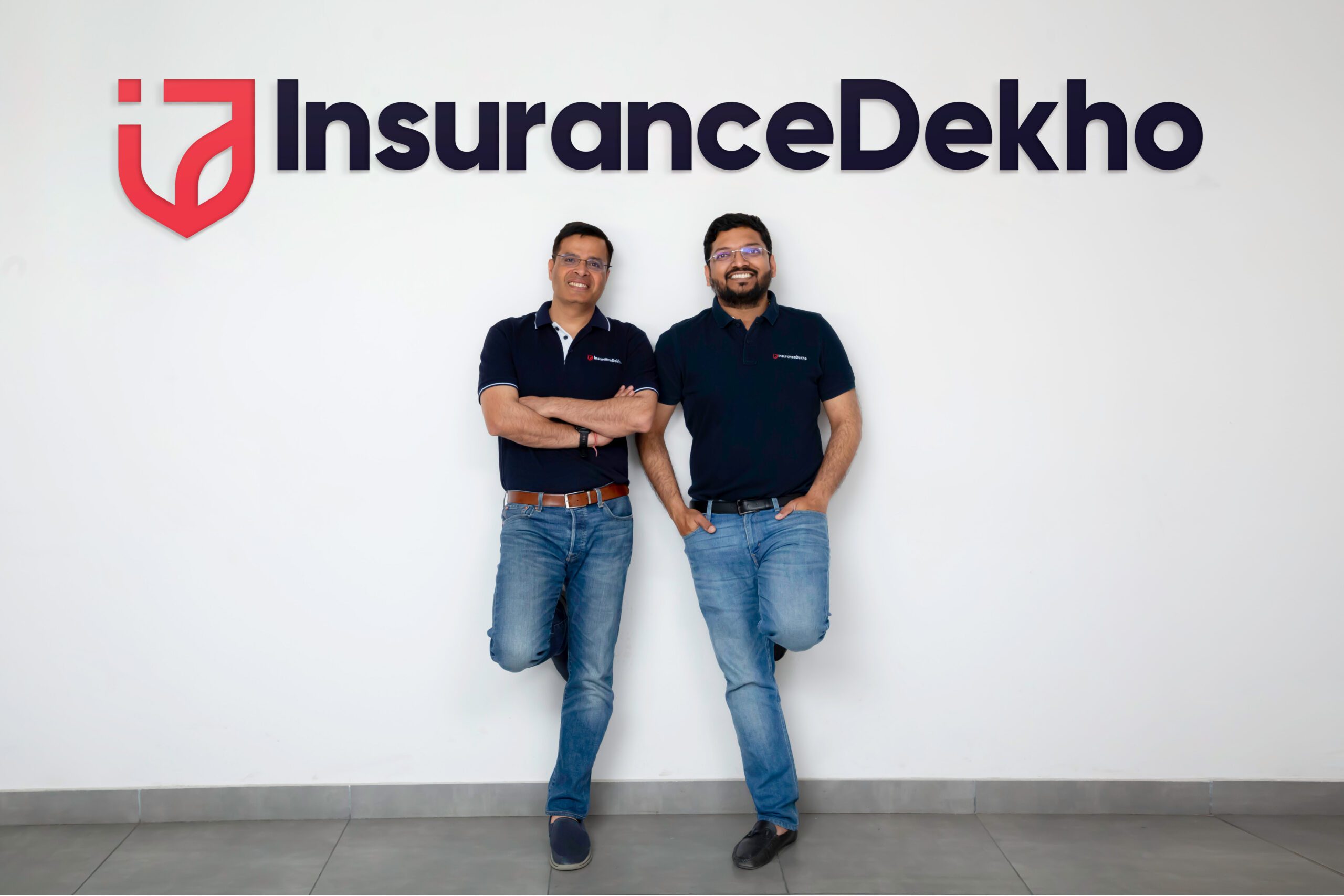 With the acquisition of Verak, InsuranceDekho will have a greater position in this quickly expanding industry, as well as in the SME insurance sector and micro-business insurance programmes, according to Ankit Agrawal.
New Delhi: Ankit Agrawal, the founder and CEO of InsuranceDekho, said on Tuesday that his company had acquired Verak, a SME insurance distribution business based in Mumbai.
The CEO and founder of InsuranceDekho announced the acquisition of Verak on LinkedIn. "From its founding, Verak has had a strong base and expanded into the underserved micro-business insurance scheme, bringing small shopkeepers under the insurance wing for the first time and recording 30% MoM premium growth every month, "added Agrawal.
With this acquisition, InsuranceDekho will have a stronger position in this quickly expanding industry and a better presence in the SME insurance sector and micro-business insurance programmes, "Agrawal later on.
According to media sources, the premier insurtech company in India will join the Verak team, including its founder Rahul Mathur, who previously held positions at Laka Insurance and Accenture in the UK before founding his company.
"Rahul boasts a good pedigree in the insurance market, holding job experience in the Indian and Global environment," the CEO of InsuranceDekho remarked in reference to Mathur. Ish and I both agree that he brings a lot of passion to the table.
Moving forward, we will look into ways to broaden our business operations and offer a variety of services to our clients in order to further enhance their quality of life, Agrawal continued.
The leading insurtech company in India raised a staggering $150 million in fundraising in February of this year using a combination of debt and equity. The largest series A financing ever for an Indian insurtech company was this one. The equity round was jointly led by Goldman Sachs Asset Management and TVS Capital Funds. The fundraising round also included participation from Investcorp, Avataar Ventures, and LeapFrog Investments.
The insurance division of the unstoppable car marketplace InsuranceDekho was established by Ankit Agrawal and Ish Babbar in 2016. Since its founding, the insurtech startup has seen a huge increase in premiums. By March 2023, the startup hopes to reach an annually premium run rate of 3,500 crores.
Now, the business serves more than 1,300 towns and 98% of India's pin codes. The insurtech player aims to have more than 2 lakh insurance advisors engaged on its platform by the end of 2023. Also, the startup wants to achieve 100% penetration in the nation.