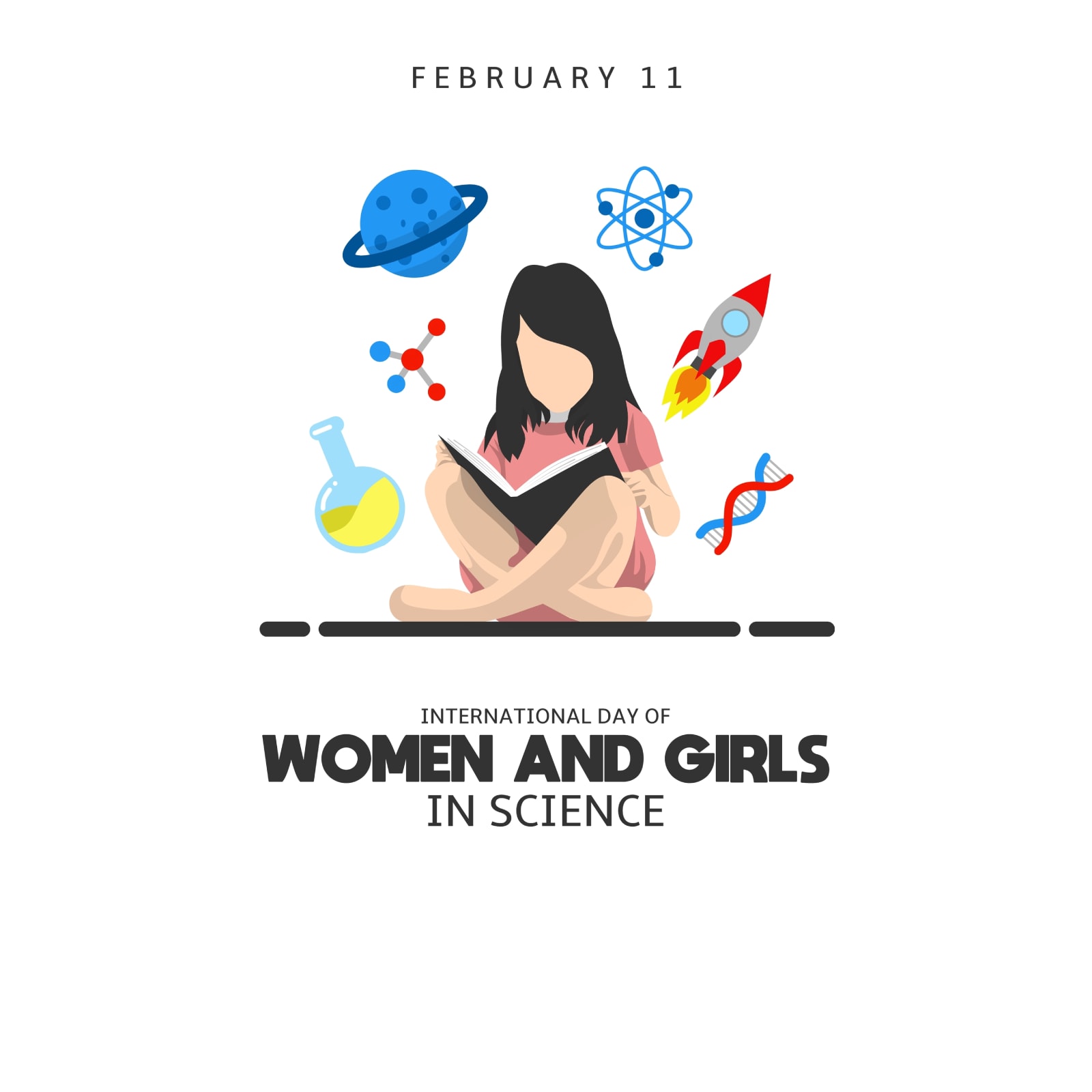 International Day of Women in Science:
According to the All India Survey on Higher Education (AISHE) report from the past three years, there has been an increase in the number of women enrolling in degree programmes in the science stream over time.
aEvery year, the Ministry of Education publishes the report to evaluate the advancement of Indian youth in higher education.
According to a research, women made up 51% of the 47.13 lakh students pursuing science degrees in 2018–19.
A total of 51.7% of the 47.55 lakh students in 2019–20 were female.
This percentage rose to 52% in the most recent report. According to the data, 52 percent of the 48,17,826 undergraduate science students enrolled in 2020–2021 were female. 61.3 percent of the 6,79,178 students enrolled in science post-graduate programmes were women.
In PG, Chemistry had the highest enrollment with 1,53,635 students, of which 52.3% were females.
Math had a total enrollment of 1,04,269 students, with 60% of the students being female.
The second most popular course among students after the BA is still BSc.
According to the AISHE 2020-21 report, there are 49.12 lakh students registered in the BSc program, with 52.3% of them being female. In 2019–20, a total of 47.07 lakh students enrolled, and 52.3% of those students were female.
In contrast, 46.80 lakh students enrolled in BSc programmes in 2018–19, and 51.7% of those students were female.