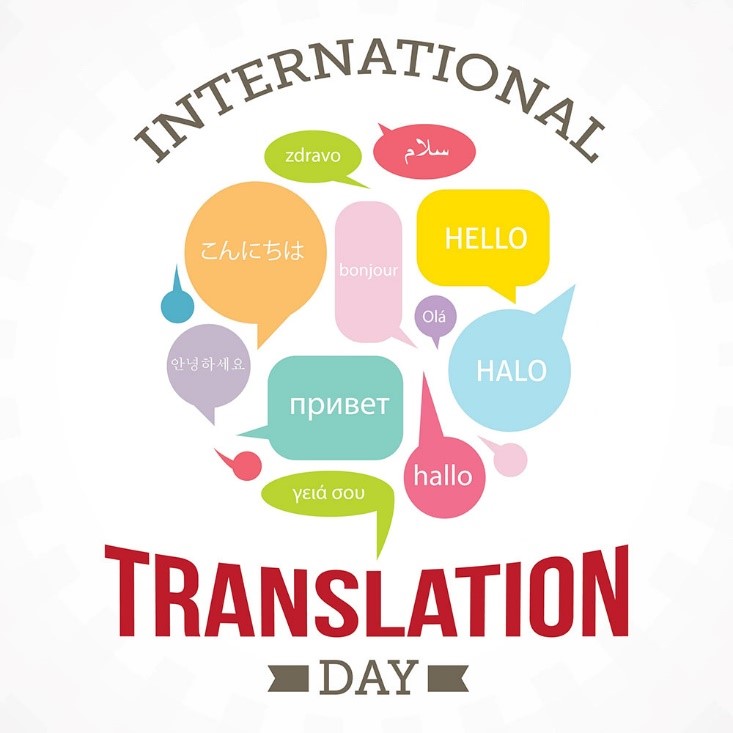 International Translation Day is observed every year on 30 September to honor translation experts who help connect society. It is the feast of the biblical translator Saint Jerome, also known as the patron saint of translators.
To raise awareness and educate the public about the need for professional translators and interpreters, the Association of American Translators (ATA) has been celebrating International Translation Day since 2018. The ATA celebrated ITD 2018 by publishing a collection of six infographics that describe information about it. Profession. A video titled "A Day in the Life of a Translator or Interpreter" was released by ATA in 2019.
The International Federation of Translators (FIT) has launched its annual poster competition to celebrate International Translation Day 2022. The competition is open to any professional designer who creates a poster to honor the important role of professional translators in promoting the world without hindrance, thereby contributing. Preserving culture and promoting global understanding and peaceful solutions.
The day is also celebrated around the world with events, competitions and seminars. The UN St. Jerome Translation Contest is also organized every year by the UN for all staff members and UN Accredited Permanent Mission staff and students from select partner universities. The competition will be held in the official languages ​​of the United Nations (French, Chinese, Spanish, Russian, Arabic, English and German). The best translator in each language will also be awarded.
Translators play an important role in developing and strengthening peace and security among nations by facilitating dialogue, understanding and cooperation. The purpose of this occasion is to inspire translators to keep up the good work. Let us have a look at its history and significance to know more about this day.
History and Significance of International Translation Day
The day came into existence after the United Nations General Assembly (UNGA) passed a resolution on 24 May 2017. Recognizing the importance of the role of language professionals, the resolution was signed by eleven countries and chosen to pay tribute to them on 30 September. Because it also coincides with the feast of Saint Jerome, the Bible translator. He was a priest from northeastern Italy who translated the biblical Greek manuscripts of the New Testament into Latin.
Who was Saint Jerome?
Saint Jerome – a priest from north eastern Italy – was a renowned scholar and translator of his time. He is credited with translating most of the Bible into Latin from the Greek manuscripts of the New Testament. He was also the hand behind translating parts of the Hebrew Gospel into Greek. He is said to have learned Latin in school and picked up Greek and Hebrew from travel and studies. He died on September 30, 420 AD.

We all know how important it is to understand the languages ​​of other countries to protect cultural diversity and develop peace and cooperation. Without the help of language professionals, it would have been very difficult to cross linguistic boundaries and maintain good communication.
Why International days are celebrated?
International days and weeks act as powerful advocacy tools to promote public awareness of global problems. These are occasions to mobilize social and political will and to generate resources to address global issues. We also celebrate these to honour our successes and achievements on the given issue.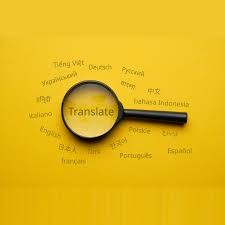 The theme for this year's International Translation Day is 'A world without barriers'.
Learning different languages ​​can prove beneficial for an individual's professional development. In an increasingly globalized world, there are various job opportunities for translators. The interesting thing is that one does not need a course book or an expensive guru to learn a new language as the internet provides a lot of resources. Those who already know several languages ​​can participate in various competitions organized by various organizations on this day.
Nowadays, many schools and colleges are encouraging the introduction of new international languages ​​such as French, Spanish and Arabic in addition to English. One can also celebrate this day by learning a new language.