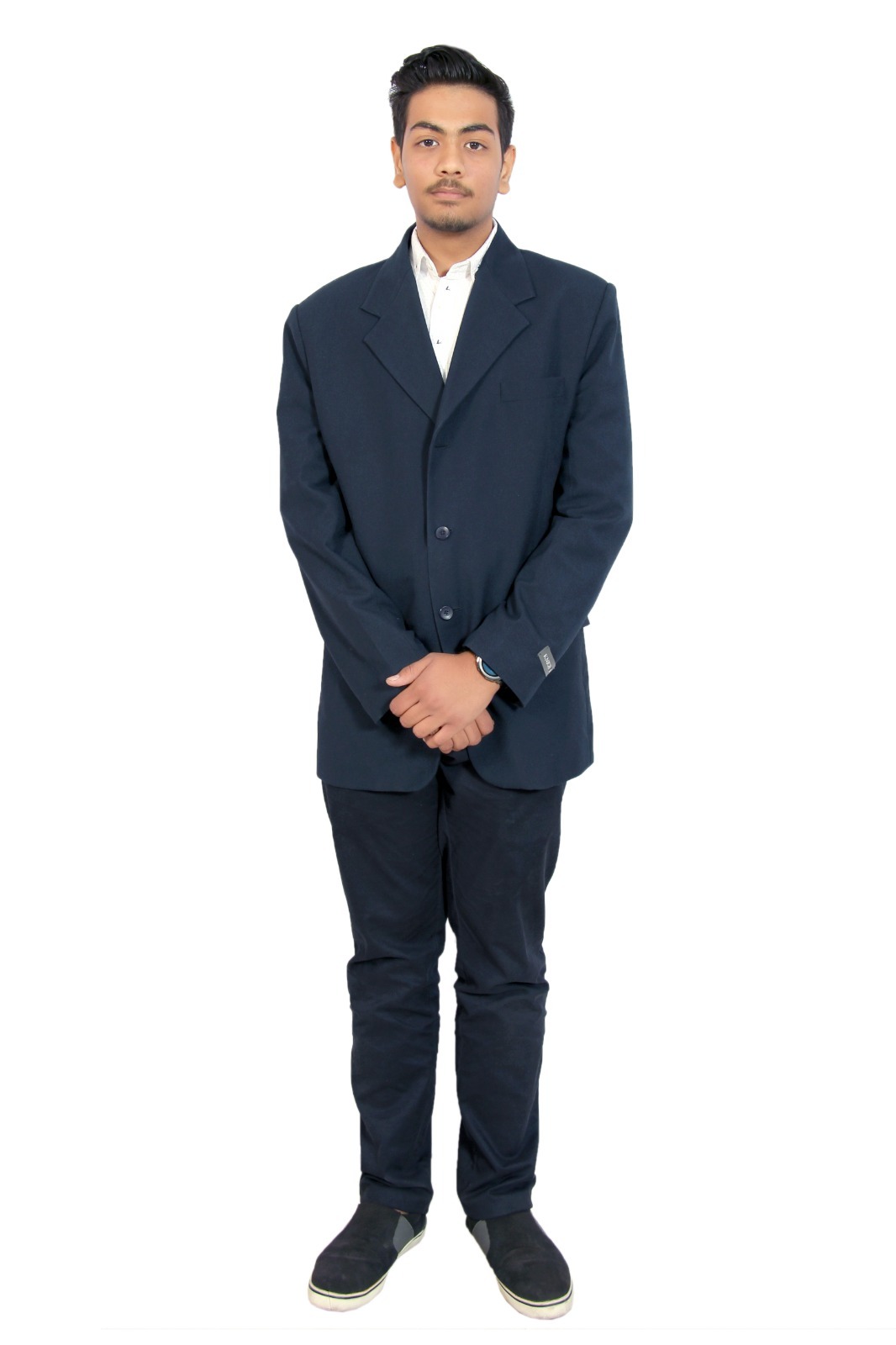 Chennai, 6th July 2023: J.K. Shah Classes, part of Veranda Learning Solutions Limited ("Veranda"), a public listed Education company (BSE: 543514, NSE: VERANDA), has done it again. Continuing with its rich legacy of producing toppers in CA exams, J.K. Shah Classes' student Mr. Akshay Ramesh Jain has secured the coveted All-India Rank 1 in the CA Final examinations. The results were announced on Wednesday, July 5.  12 students of J.K. Shah Classes secured All-India ranks at CA Inter exams as well.
Mr. Akshay's outstanding achievement not only reflects his exceptional aptitude and dedication but also underscores the effectiveness of JK Shah Classes' teaching methodology in producing top-ranking professionals.
Mr. Vishal Shah, joint-COO of JK Shah Classes, expressed his delight on this momentous occasion, stating, "We are just a couple of weeks away from celebrating J.K. Shah Classes' 40th year anniversary and Akshay's result is a testament to the institute's unwavering commitment to academic excellence. Our success can be attributed to the experienced and highly qualified faculty members who possess deep domain knowledge and a passion for teaching. We are extremely proud of Akshay and would like to congratulate him for this achievement and wish him the very best in his future endeavors."
Mr. Akshay was thankful for the help he received from the institute. "I am thankful to J.K. Shah Classes for all the help I received through their comprehensive coaching program, which played a part in enhancing my results," Mr. Akshay said. Mr. Akshay had secured All-India Rank 1 in CA Inter examinations as well in November 2019.
Over the years, the institute has gained a reputation for consistently achieving outstanding results and shaping successful careers. Some of the prominent personalities who have studied at J.K. Shah Classes include Mr. Piyush Goyal, Hon. Commerce and Industry Minister, Mr. Kumaramangalam Birla, chairman of Aditya Birla Group among many others. Since 2001, J.K. Shah Classes have produced over 1800 CA rankers.As J.K. Shah Classes embarks on its fifth decade of excellence, Mr. Akshay Jain's splendid show in the CA Final Exams reaffirms its commitment to providing the highest quality education, preparing students for the challenges of the commerce world, and producing more top-ranking professionals in the years to come.