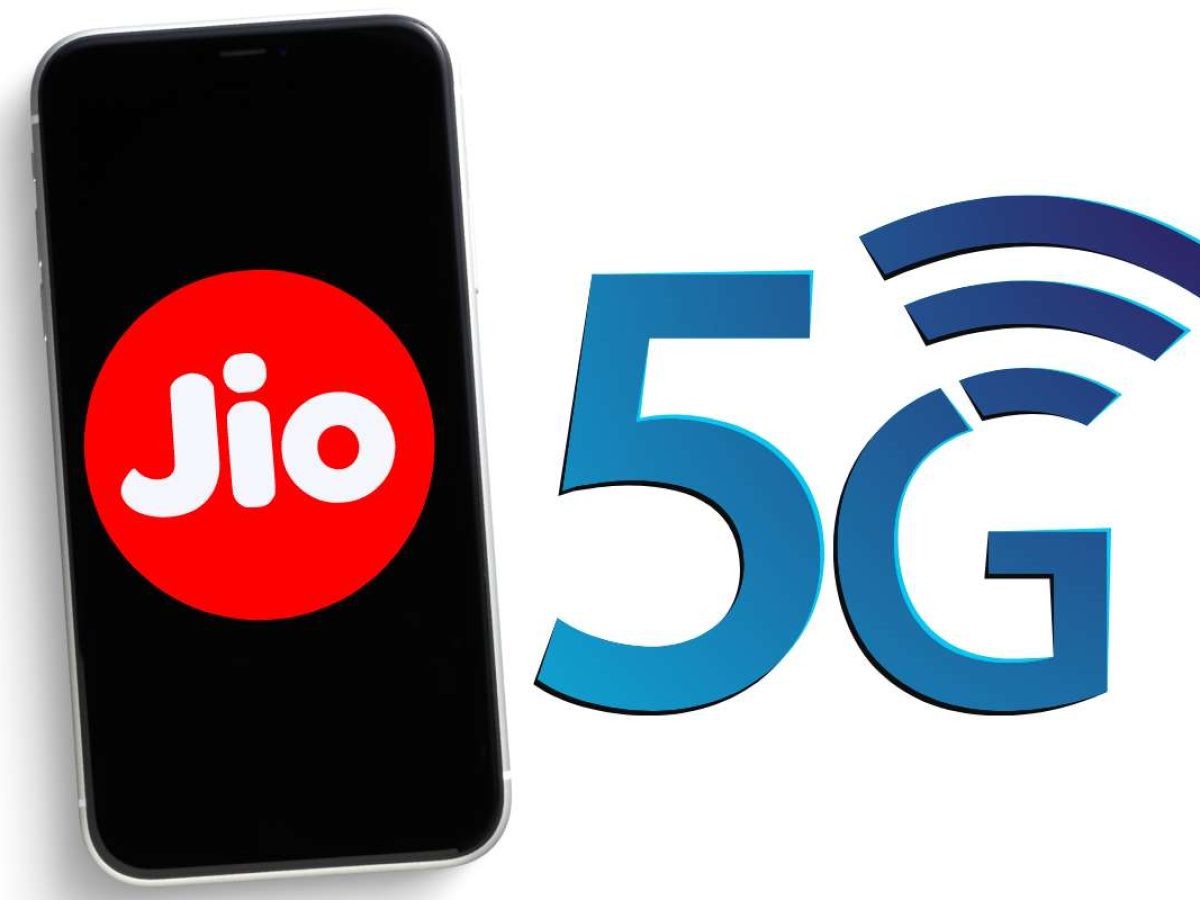 Reliance Jio Infocomm Limited (RJIL) has achieved its rollout targets ahead of schedule across all spectrum bands following the 2022 auction. Jio customers now enjoy the benefits of 26 GHz mmWave-based business connectivity across all 22 telecom circles. This marks the world's first commercial-scale rollout of FR2 StandAlone mmWave technology. The technology, which leverages the indigenous True-5G millimeter wave technology, brings low latency and high throughput advantages to the mmWave band through the 5G standalone core.
Various enterprises, including banks, education hubs, hospitals, and government establishments, are already connected. Impressively, speeds of up to 2 Gbps have been recorded. Jio's ambitious goal is to accomplish the world's fastest 5G rollout in India by the end of the year. Their comprehensive spectrum portfolio, combined with their extensive fiber network and proprietary technology platforms, positions them to deliver 5G services for both consumers and businesses.
With its wide spectrum footprint, Jio holds a prominent position in the market. The acquisition of 1,000 MHz in the 26 GHz millimeter wave band across all 22 circles distinguishes them and enables applications for enterprises and high-quality streaming services. Jio's dedicated engineers have worked tirelessly to achieve this rapid rollout, establishing it as the world's fastest True 5G network deployment on this scale.
This Independence Day, as part of the 'Azadi ka Amrit Mahotsav' celebrations, Jio commemorates the occasion with the nationwide launch of mmWave-based Jio True-5G business connectivity. They assert that the mmWave spectrum, combined with the added benefits of Jio's True-5G via StandAlone deployment, uniquely positions them to provide business connectivity solutions for enterprises of all sizes.
In his statement, Mr. Akash Ambani, Chairman of Reliance Jio Infocomm Limited, emphasized the company's commitment to India's rapid 5G rollout. He announced India's leadership position in the global 5G rollout speed, highlighting that the company had met its 5G spectrum obligations. Since receiving the spectrum in August last year, Reliance Jio has been diligently working to achieve nationwide 5G coverage by year-end, positioning India prominently on the global 5G landscape.
The advantages of 5G mmWave technology include high bandwidth and low latency. This enables faster speeds and reduced delays for innovative applications, making it especially beneficial for businesses seeking reliable and efficient connectivity. By expanding leased line services through mmWave solutions, millions of small and medium enterprises can be digitized with enterprise-grade connectivity.
Millimeter wave spectrum technology will revolutionize the 5G network, ensuring unprecedented speed and reliability for all applications. Jio's network is designed to scale for billions of devices, offering lightning-fast data transmission with minimal latency. The network's capabilities will significantly transform countless small and medium businesses.
Reliance Jio Infocomm Limited, a subsidiary of Jio Platforms Limited, has established a cutting-edge data-strong network using 4G LTE and 5G technologies. This network is future-ready and adaptable for advancements up to 6G and beyond. Jio's efforts have played a pivotal role in driving India's digital transformation and global leadership in the digital economy. Through its ecosystem of network, devices, applications, content, and affordable tariffs, Jio has empowered 1.4 billion Indians to embrace the digital era.