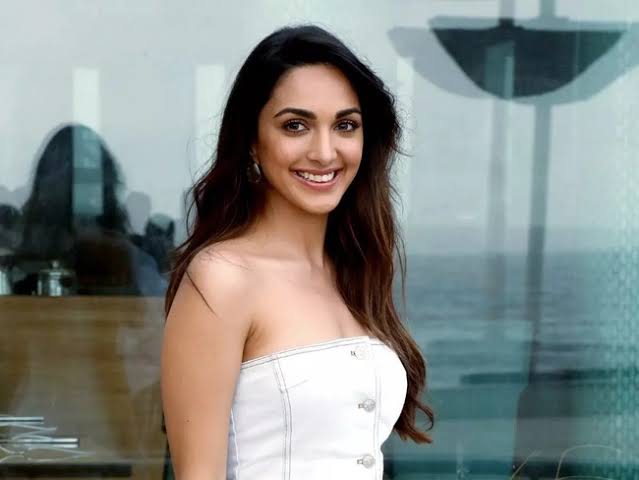 The most recent guests on Koffee With Karan were Shahid Kapoor and Kiara Advani, who talked about their time spent filming with Kabir Singh.
In the Bingo segment, Kiara disclosed that Shahid kept her waiting for eight hours as they talked about the next scene's shoes. When Kiara was on her third or fourth day of filming, she recalled being forced to wait for eight hours while the subject of the next scene's footwear debate was being discussed. Shahid then promptly turned to Kiara and enquired as to whether or not the film crew had misled her about the length of time. "Babu, it was 8 hours," Kiara immediately responded.
The rumours surrounding the wedding of Sidharth Malhotra and Kiara Advani are revealed by Karan Johar in the same episode. The two actors are "more-than close pals," as Kiara freely admits. Kiara continues the topic by stating that she believes in the institution of marriage when Karan asks a question about it. "Beautiful marriages have been witnessed all around me, and I have experienced this myself. But I won't say when that will occur "Adds her. Given that the rumour is almost certainly true, Karan and Shahid confirm their invitation to Sidharth and Kiara's wedding and promise to dance together to the song "Dola Re Dola" once the couple gets married.
Referring to Kiara Advani and Shahid Kapoor's Kabir Singh, one of the highest-grossing movies of 2019, was produced by the team. Nevertheless, despite grossing over Rs 200 crores, the movie received negative reviews from both reviewers and some viewers. It was noted that a scene in the movie where Kabir (Shahid) slaps Preeti (Kiara) was outdated, misogynistic, and repugnant. Arjun Reddy, a Telugu megahit released in 2017, had an official remake in Kabir Singh. Vijay Deverakonda, the original romantic-drama actor, will shortly make his Bollywood debut with Liger.