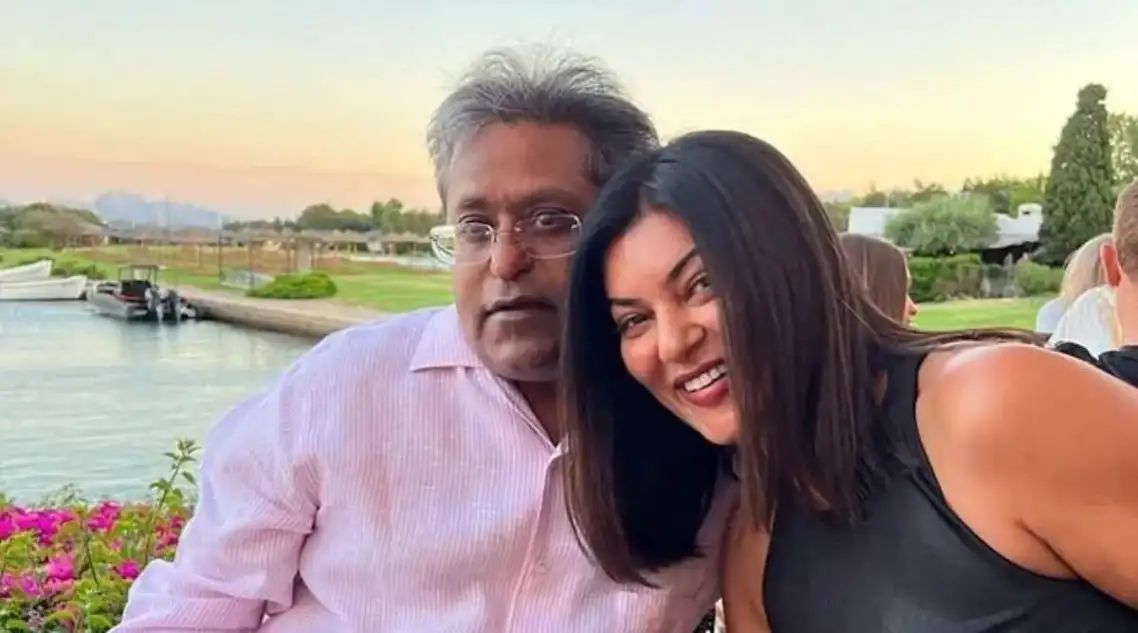 Lalit Modi's relationship with actor Sushmita Sen was first revealed on social media less than two months ago, and he quickly updated his bio to add her name. However, it appears that things between the two have changed since then.
Earlier, Modi had updated his Instagram profile picture to a photo of the Main Hoon Na actor, and his bio identified Sen as his "love," but all of that has since been removed.
Lalit Modi removed the mush from his bio and changed his Instagram profile picture to one of his solo photos. Founder of the former bio, which stated "India Premier League," finally beginning a new life with my lawless companion. His most recent post simply states, "Founder @iplt20 India Premier League, my love @sushmitasen47."
While the 58-year-old businessman's post for Sushmita Sen, in which he shared images of the two of them from their trip and wrote that they would one day marry by "God's grace," is still on his page, his most recent alterations have fueled break-up rumours.
Sushmita, for her part, remained silent about her relationship with Lalit despite the businessman's outspoken declarations to the contrary. But after being branded a gold-digger, the actress finally spoke up. She is "fully centred" in her being, according to Sen, and she dives "deeper than Gold," according to Sen. "I've (famously) always favoured Diamonds!" She had stated in a post, "And yes, I still buy them personally.
Sen, who split from her longtime lover and model Rohman Shawl in December 2021, had previously explicitly denied being married in another tweet. "I'm in a great spot right now!" NOT MARRIED. ZERO RINGS I'm surrounded by affection, unconditional love! enough of a clarification. back to life and work now!