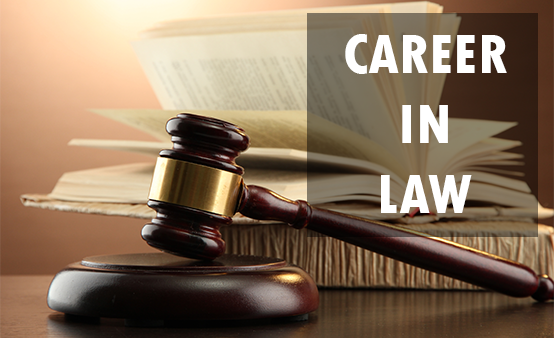 Law is a fascinating and dynamic field that offers a wide range of career opportunities for individuals who are interested in pursuing a career in this area. If you're a school student who's considering a future in law, here are some key things you should know.
Understanding the Field of Law: Law encompasses a variety of areas, including criminal law, civil law, family law, international law, and many more. Understanding the different areas of law will help you determine which area is right for you and your career goals.
Required Education: A career in law typically requires a minimum of a bachelor's degree in law or a related field, followed by a law degree from an accredited law school. After completing your law degree, you will also need to pass a bar exam in your state or jurisdiction to become a licensed attorney.
Skills and Traits: A career in law requires strong analytical skills, attention to detail, critical thinking, and the ability to communicate effectively. It also requires strong interpersonal skills, as lawyers often work with clients, witnesses, and other professionals.
Career Paths: There are many different career paths available to individuals with a law degree, including practicing law, working in government, or becoming a judge. You can also work in private practice, where you represent clients in a variety of legal matters, or in-house counsel, where you work for a company to provide legal advice and support.
Job Satisfaction: A career in law can be extremely rewarding and fulfilling, as it allows you to make a positive impact on people's lives and contribute to a more just society. Additionally, lawyers often earn a high salary and have the opportunity for professional growth and advancement.
In conclusion, a career in law offers a wide range of opportunities for school students who are interested in pursuing a career in this field. If you have a passion for justice, strong analytical skills, and a desire to make a difference, then a career in law may be right for you.