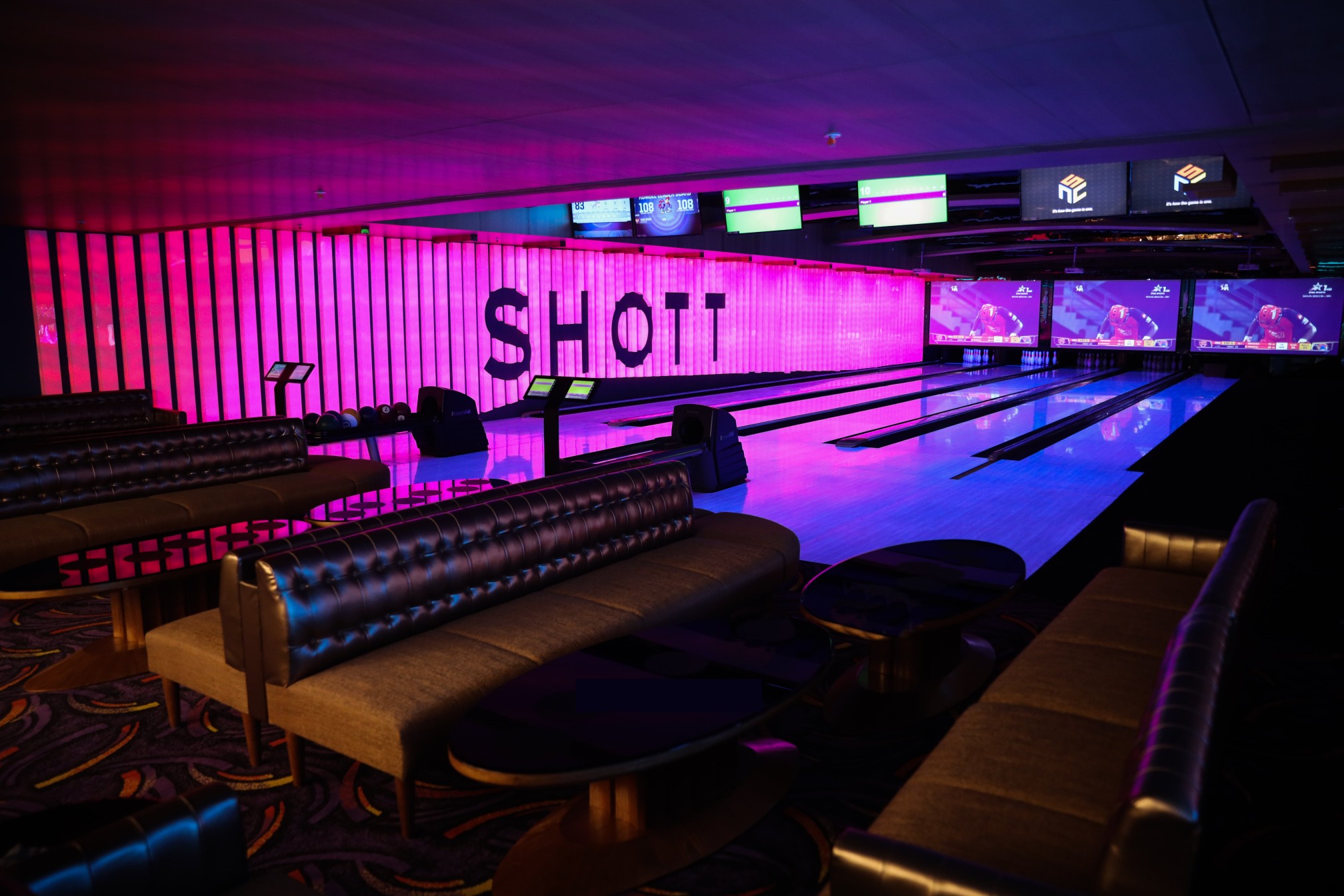 A little healthy competition never hurt anyone! So get ready to try your hand at Shott's exclusive bowling tournament and embark on a thrilling gaming adventure on the 2nd, 3rd, and 4th of December.
Mumbai : Are you one of those people that can't get enough games? Then a fun outing with friends and family awaits you at SHOTT. SHOTT has some super stimulating games night and an exciting Amateur's Bowling Tournament planned just for you! Bowling has been around since the early 1800s, and this thrilling activity is still holding its ground as a favorite pastime activity for people of all ages. And rightly so, it is a great way to spend some time with friends or family. But here's the catch, this fun, and relaxing sport, is all set to take up an out-of-the-box approach by getting your competitive juices flowing so you can bowl to your heart's content and shoot nothing but perfect strikes!
As soon as you enter the vibrant doors of SHOTT, the lively vibe of SHOTT will instantly enlighten your senses and bedazzle you and your loved ones as you embark on an adrenaline rush together, filled with lots of fun, laughter, and make memories that will last a lifetime. SHOTT is the perfect spot for you to celebrate your smallest day-to-day victories to iconic milestones in full swing! SHOTT India has been consistently successful in leveling up the entertainment and gaming sector and that's exactly why it is India's only full-scale first-class gaming paradise and a family entertainment spectrum with an intricate web of power, action, and gaming!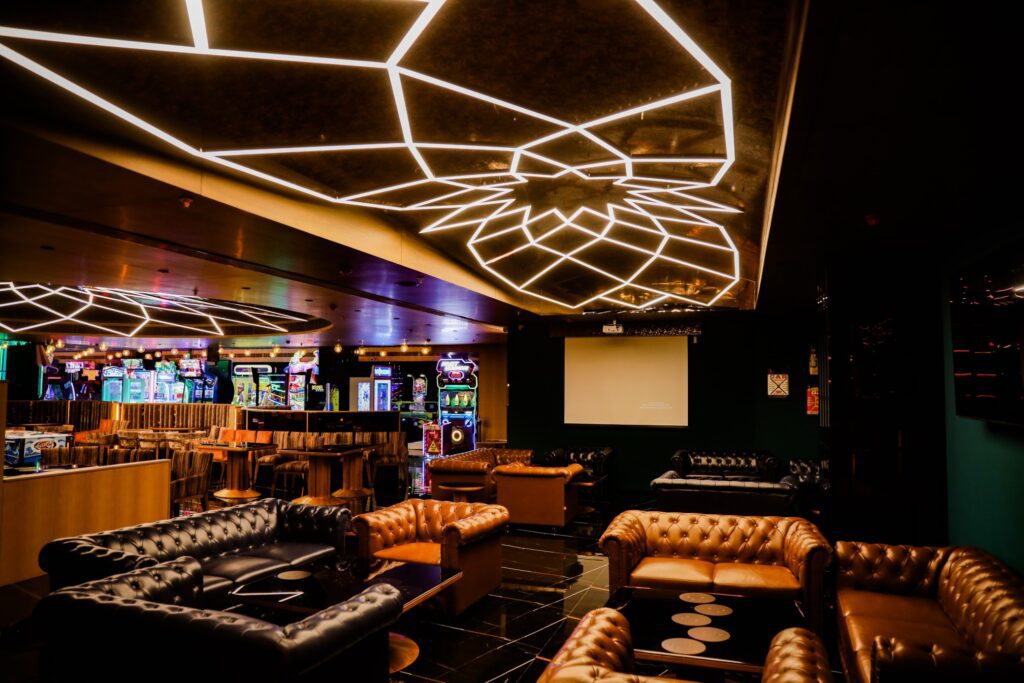 Nuzzled in the always-hustling pockets of Andheri, where grandeur, comfort, and entertainment form the perfect embroidery, SHOTT is the first Urban Entertainment Concept, spread across an area of 25000 sq. ft. for Indian patrons to explore and enjoy an augmented reality experience along with a cutting edge Spark Bowling alley. Gaming at SHOTT helps you put your stress on the back burner. And if your birthday is right around the corner, then SHOTT is the ideal place to be! For the 12 Spark VIP bowling lanes will light up your day as well as your name and scores and display specially curated 'Happy Birthday' dedicated especially to you, which adds a zestful touch to your overall bowling and gaming experience.
Shott's Amateur's Bowling Tournament and Games night is a 3-day rollercoaster ride that definitely cannot be missed. Competitive or not, the wholesome gaming and bowling experience at SHOTT will expose you to a gaming journey against yourself, as you gain utmost confidence strike by strike and oh! hitting milestones is really satisfying. Moreover, Bowling at SHOTT can serve as a great bonding activity for groups, family gatherings, birthday parties, office parties, and more. SHOTT encourages you to comfortably participate and have a drink with friends at the same time. And what's more? You can try your hand at some invigorating arcade games from a wide selection of 100+ games, like Minecraft, Jurassic Park & Nerf, Rabbids & Ladders, luxe bowling alleys, laser tag wars, and premium quality service sealed with a quirky, chic, and lively vibe making it the perfect setting to celebrate with your family and loved ones.
So are you excited to rock and bowl? For SHOTT is known for generously rewarding you with exciting gifts. Previously, customers of SHOTT have won iPhones to MacBooks, bags from high-end brands like Louis Vuitton Armani, and Tumi, beauty products from Chanel, and Gucci, Cosmetics from Bobbi Brown, Estee Lauder, and much more.
SHOTT is the perfect go-to spot for cheerful times and adventurous vibes! So book your slots now as this 3-day gaming and bowling festival is a ticking clock that cuts right through your inertia, nudging you to embark on an enthralling experience right away! And oh! Don't forget to indulge in some delicious food and flavoursome drinks while you're there!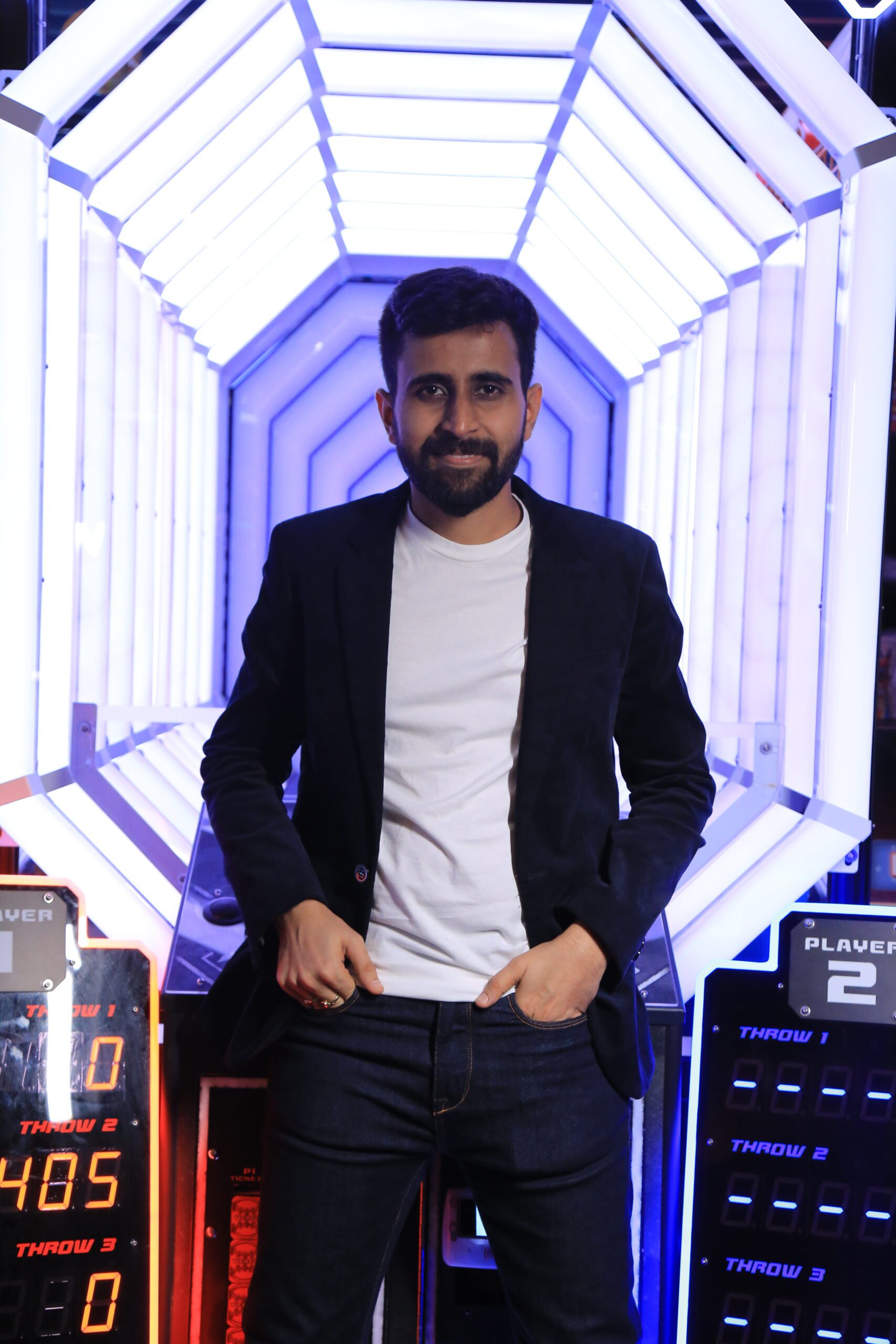 Address- 4th Floor, Crystal Point Mall, New Link Rd, Sahayog Nagar, Bhudargarh Colony, Andheri West, Mumbai, Maharashtra 400053
Social Media Profile- https://www.instagram.com/SHOTTindia/?hl=en
Social Media Profile- https://www.instagram.com/SHOTTindia/?hl=en
THINGS TO REMEMBER:
Enter the bowling tournament by paying Rs. 1999.
Any person found to have played bowling at a level higher than the district level or has represented the Bowling Federation of India will be disqualified.
Reach a score of 130 and qualify for the finals played on Sunday.
Before you begin bowling you can choose a score of your choice >55. If you manage to get that exact score you will receive 3000 Rs. Cashback!
Order a bottle of your choice at your bowling alley and every time someone hits a strike, that person gets a free kamikaze shot
The winner of the bowling tournament gets an IPad, runners-up get Air pods, and so on.