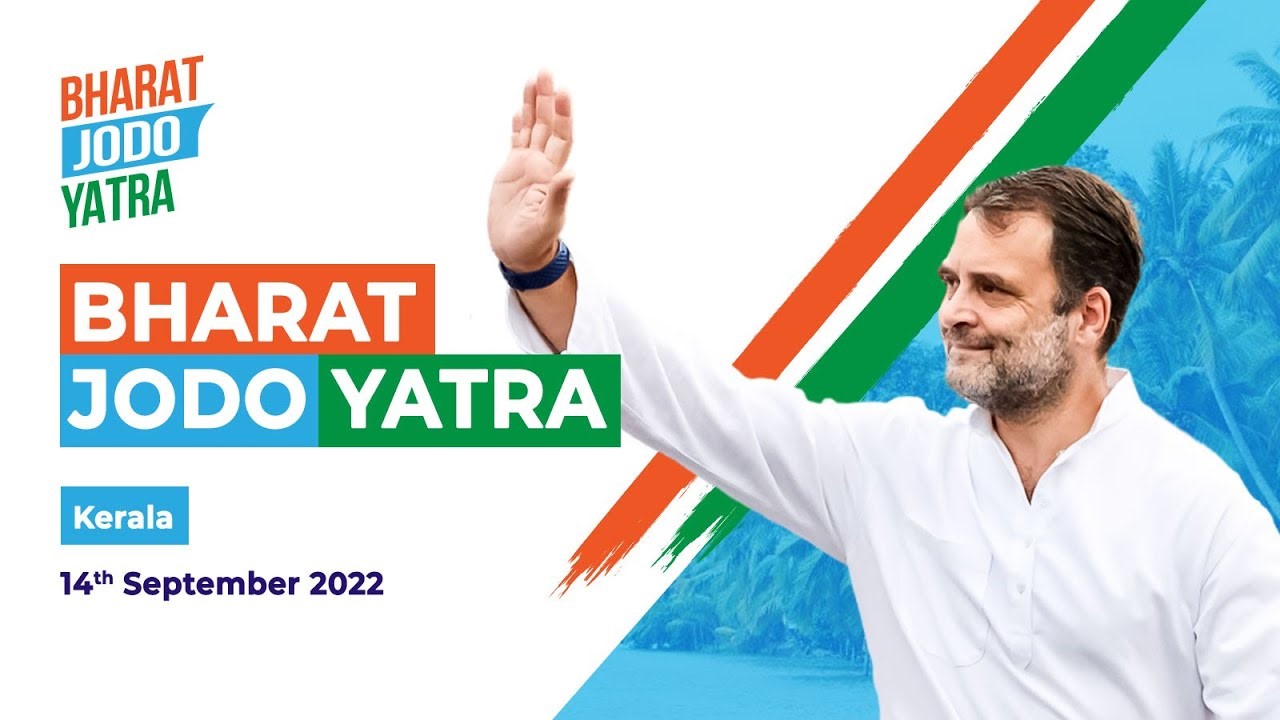 On the ongoing Congress's Bharat Jodi Yatra, 52-year-old leader Rahul Gandhi on Wednesday said students should be allowed to write exams in their own language.
Interacting with around 1,800 youth from across Karnataka on unemployment and related issues, the former AICC president said, "A language is much more than just what you use for conversation. A language has hope, In one language there is imagination, in one language there is history.
Gandhi said, "Every state should have the right to use its language, and if the students want to do the exams in that language, they should be allowed to do exams in that language."
Rahul Gandhi's statement comes amid discussions on a parliamentary board's new proposal that the medium of instruction in technical and non-technical higher education institutions, for example, IITs in Hindi-speaking states and in different parts of the country, should be Hindi. Countries their different nearby language. It said that the use of English should be optional.
In southern states where Hindi is not spoken much, several political leaders such as former Karnataka Chief Minister H D Kumaraswamy, Tamil Nadu Chief Minister MK Stalin and Kerala Chief Minister Pinarayi Vijayan have objected to the parliamentary committee's recommendation and called it "imposition of Hindi". "Agreed.
The Bharat Jodo Yatra entered the 35th day on Wednesday. The yatra, which started from Kanyakumari on September 7 and will end in Kashmir, will travel through 12 states covering a distance of 3,500 km.
The former Congress president said that this yatra is to fight unemployment and inflation. In particular, this yatra is protecting the interests of farmers, labourers, small and medium businesses, he said.
The Yatra will enter Andhra Pradesh on October 18 and will remain in the state till October 21. After this it will re-enter Raichur in Karnataka. The yatra will take a two-day Diwali break on October 24 and 25 and will resume on October 26, when it will enter Telangana.