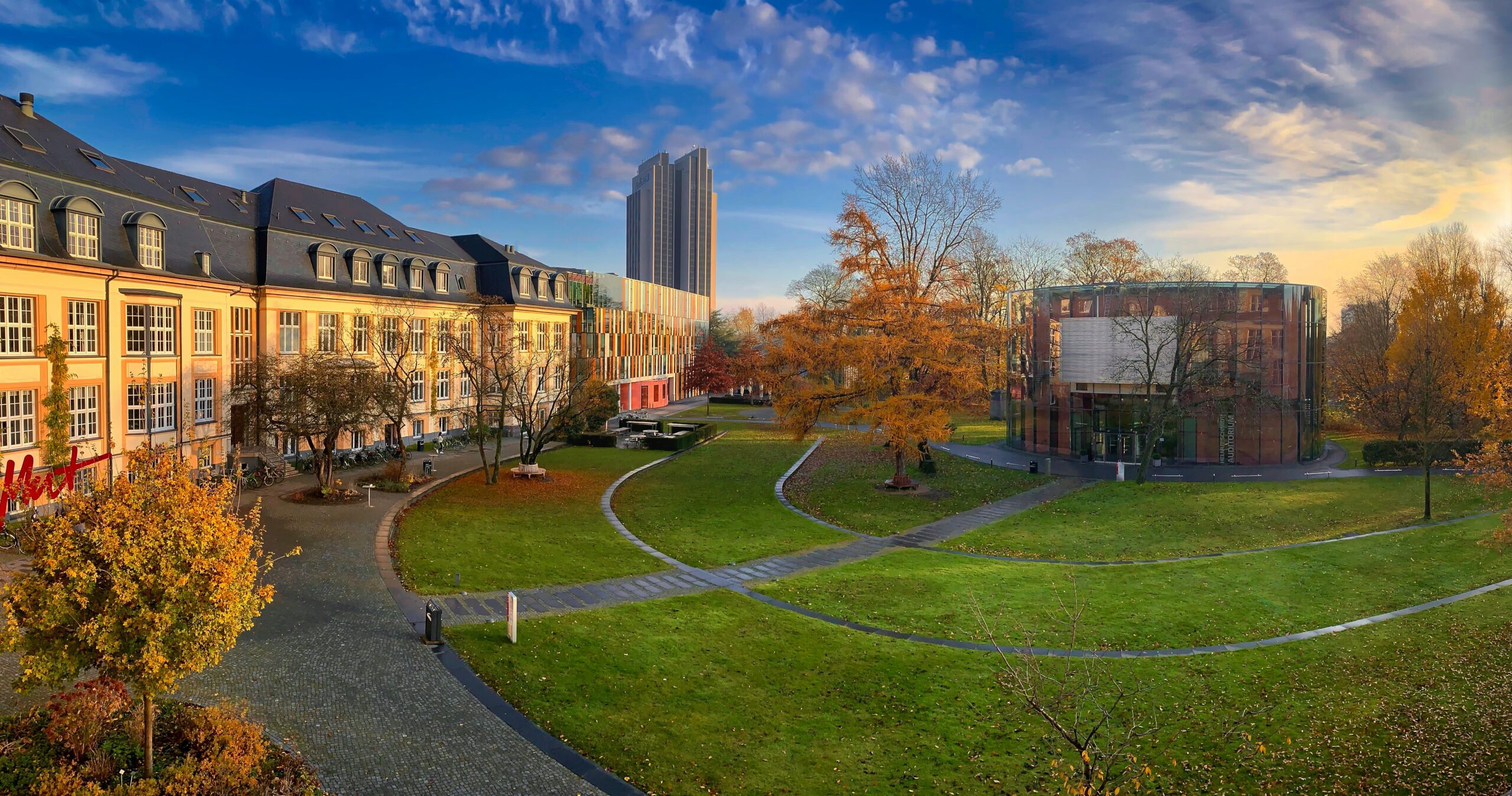 5 Best Schools In Abu Dhabi are made for the public. Following its yearly Irtiqaa inspections, these institutions are permitted an optional tuition cost hike based on ratings.
The long-awaited ranking of the best private schools in the UAE has been made public by the Abu Dhabi Department of Education and Knowledge (Adek). Eleven private educational institutions have received "outstanding" ratings following their yearly Irtiqaa inspections.
Also, 1 school was designated as "weak," 85 "good," 63 "acceptable," and 37 "very good" schools. Schools are permitted to increase tuition rates voluntarily in accordance with the ratings.
The top 11 schools are, in alphabetical order:
1. Al Muna Primary School, Aldar Academies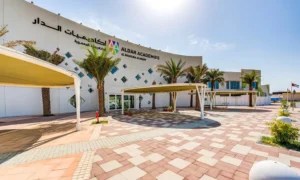 The school, which uses the British curriculum, is located on Zayed the First Street in the centre of the city.
"One of the most valuable things we can have is education. The principal, Sarah Griffiths, described Al Muna Academy as a "vibrant, busy school where children are highly valued, well cared for and encouraged to reach their potential."
2. Al Yasmina School, Aldar Academies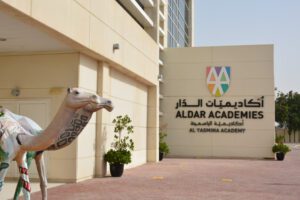 Khalifa City A is the location of the school with a British curriculum.
The school's principal, Keith Miller, stated that "we are one of the few recognised outstanding schools in the UAE where our students' attainment and progress, within all Year groups, are significantly above UK, UAE, and global averages."
3. Brighton College, Al Ain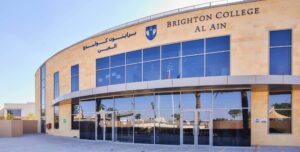 The British curriculum school is located in the 'Garden City' neighbourhood of Zakher.
According to headmaster Scott Carnochan, "Ours is a leading school in the Middle East that combines outstanding academic achievement with pastoral care of the highest order."
4. Brighton College, Abu Dhabi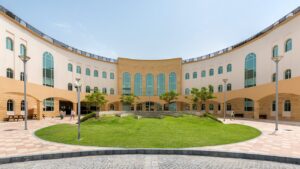 The baby to grade 13 school, which follows the British curriculum, is situated in Bloom Gardens.
"We are familiar with our students and recognise their efforts, abilities, and successes. In a community where students support one another to reach their best potential, we all celebrate their accomplishments, said headmistress Helen Wilkinson.
5. Cranleigh School, Abu Dhabi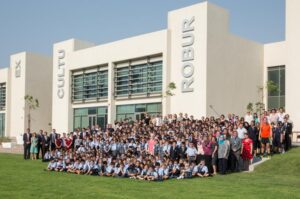 This is yet another British school. It is nestled on the beautiful Saadiyat Island, and is open for children aged 3 to 18.
"A blend of tradition and innovation ensures Cranleigh maintains a happy and relaxed atmosphere where children can enjoy their education and fulfil their goals," Tim McConnell-Wood, headmaster, said.
Here is the full list of schools ranked according to the latest Irtiqaa inspections::- Click Here