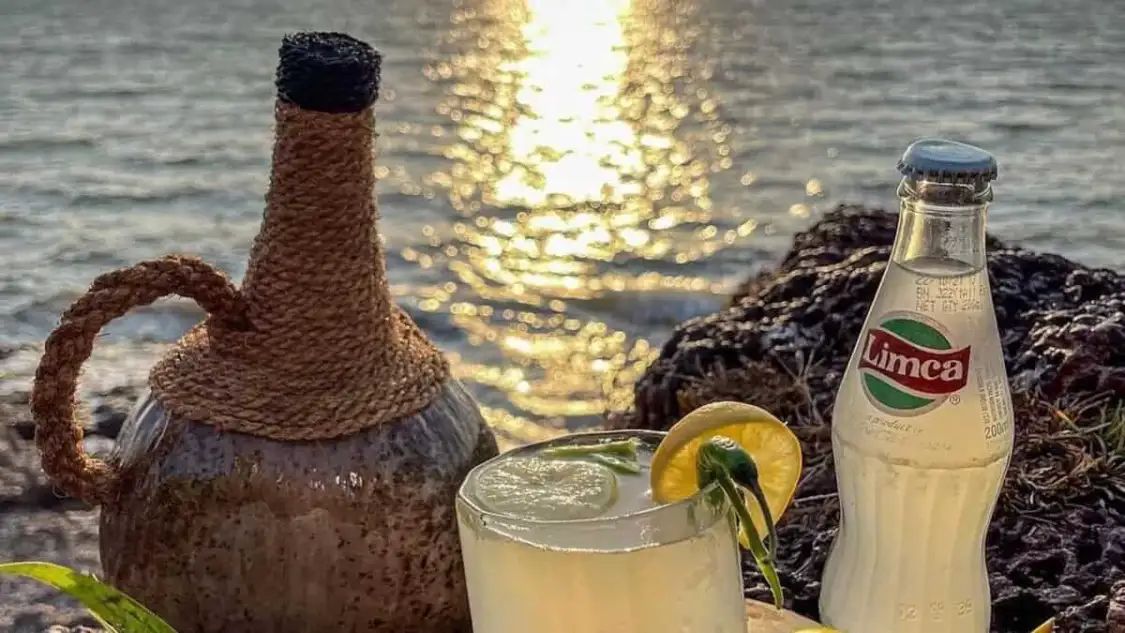 The following are the top 7 local Goan beverages:
Feni
Cashew and toddy palm are the two most well-known types of Feni, the most popular alcoholic beverage produced in Goa. Fermented and distilled to a proof of about 30%, coconut or cashew sap. It has a potent aroma and a distinct aftertaste.
Kokum
Kokum, a purple berry, helps with digestion, arthritis pain relief, diarrhoea relief, mending wounds, curing ear infections, healing stomach ulcers, and preventing infections. It is a very popular beverage in Goa and is frequently served with a dash of salt and sugar.
Urak
Urak, a less popularly known relative of Feni, is made by brewing ripe cashew apples. The warmer months, March through May, are when it is distilled. Goans consume it all summer long, stopping when the first raindrop falls in June.
In the Goan and Maharashtrian coastal regions, sol kadi is a popular beverage. It is frequently consumed with rice and sipped sometimes after meals. It is noted for its digestive, reviving, cleaning, and cooling effects and is produced from coconut milk and kokum.
Armada
A family recipe from the colonial era is used to make Armada, one of Goa's first spiced liqueurs, which contains Brazilian sugar, Asian spices, and Portuguese fruit. Currently, it is advertised as "Licor Armada." It is made in small batches using all-natural ingredients and spices and is devoid of added flavours and preservatives.
Kings lager
There is no aftertaste or smoky malt aroma in this Goan-only beer. It is produced from maize and tastes well with fresh fish. It comes in 330ml bottles with a 4.85% alcohol content.
Wine Port
It was brought to India by the Portuguese in the 16th century and is also known as "Vinho do Porto." This wine, which was the first to be created in India, is typically served as a dessert wine because of its sweet flavour.