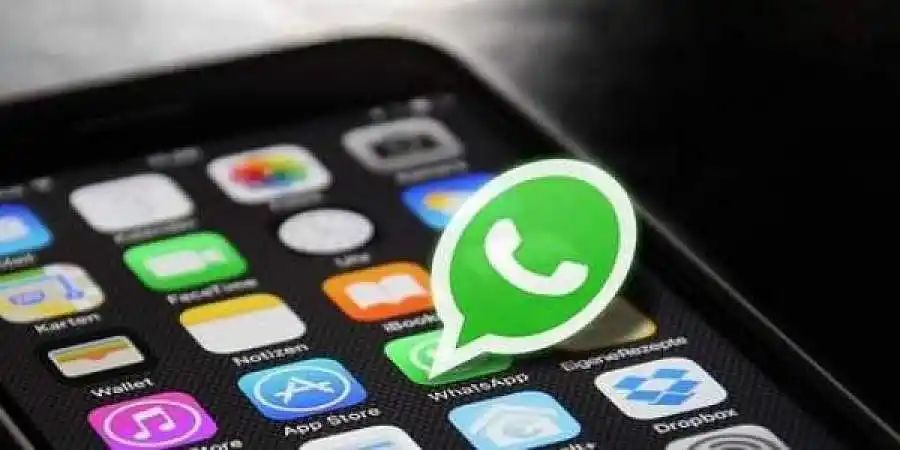 Message sending and receiving issues are being reported by users of the well-known communication software WhatsApp worldwide. The same was reported by users from the US, Germany, South Africa, Bahrain, Bangladesh, and several more nations.
The longest outage WhatsApp has ever experienced began receiving reports of issues around 3 a.m. EDT (12:30 p.m. IST), according to Downdetector, a service that tracks outage reports. Users marked nearly 29,000 reports.
According to Downdetector's heatmap, the outage affected WhatsApp users in Delhi, Mumbai, Bengaluru, and Kolkata, among other important Indian cities.
A spokeswoman for WhatsApp said the company is aware that some users are having problems sending messages and is working to swiftly restore service.
People posted funny memes and GIFs on Twitter to express their frustration with Facebook family apps.
"Today online, one tick for both deliver and read messages. Is WhatsApp down? #WhatsApp #whatsappdown," a user wrote on Twitter.
Meta, previously known as Facebook, bought WhatsApp in 2014.
It's wildly popular especially outside of the US, where many people use it for everyday communication.
Earlier this month, millions of users, including those in India, were unable to send or receive messages on social media platforms due to issues with Facebook, WhatsApp, Instagram, and Messenger.