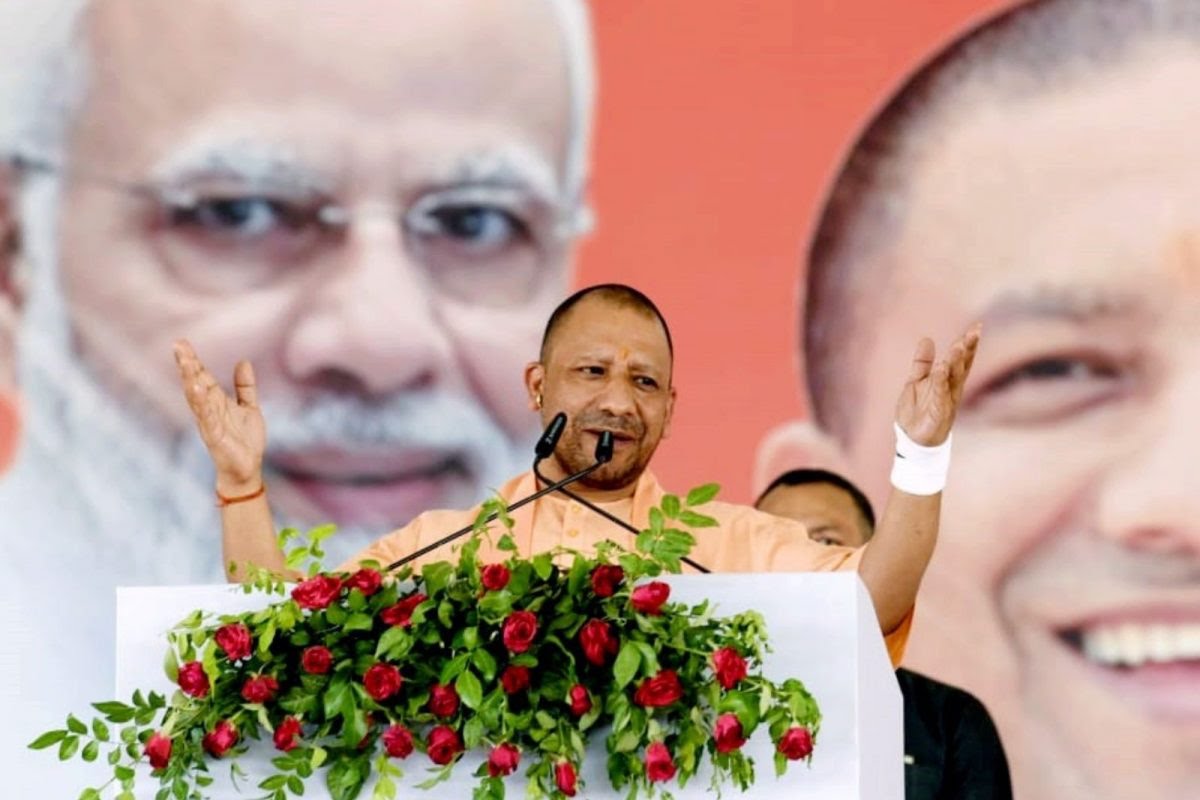 Yogi Adityanath, the chief minister of Uttar Pradesh, addressed the public at a "Janata Darshan" on Friday in Gorakhpur and urged them not to panic since "his government was there." "to address every problem.
At the event at Gorakhnath temple, the chief minister spoke with more than 250 people about topics of justice, problem-solving, and giving medical treatment. Do not worry, main hun na, he said."
The CM received applications from people. The CM then gave the officers instructions to deal with the situations thoroughly and satisfactorily and reassured individuals in need of critical disease treatment that no one would have to forgo care due to a lack of cash.
One by one, the yogi approached the patients who were on chairs outside Digvijaynath Smriti Bhavan.
Cases involving the police were handed to the senior superintendent of police (SSP), while those involving money and other matters were given to the district magistrate. The applications from complainants from other districts were given to the commissioner and the auxiliary director general (ADG). To ensure that the mafia and criminals found guilty would be dealt with, the CM provided officers clear instructions. Abuse of any kind in this circumstance won't be condoned, according to CM Yogi.
People were requested to produce an estimate and submit it to the administration if they were seeking financial assistance for the treatment of serious illnesses. He promised that the government will allocate enough money for treatment.
He gave the police instructions to complete the paperwork as soon as possible to avoid having to delay medical care due to a lack of funding.
Women from ethnic groups also showed up during the gathering.
One of the women brought up the problem of tiled buildings breaking in the rain. Officers were given instructions by the chief minister to prepare home offers based on eligibility.