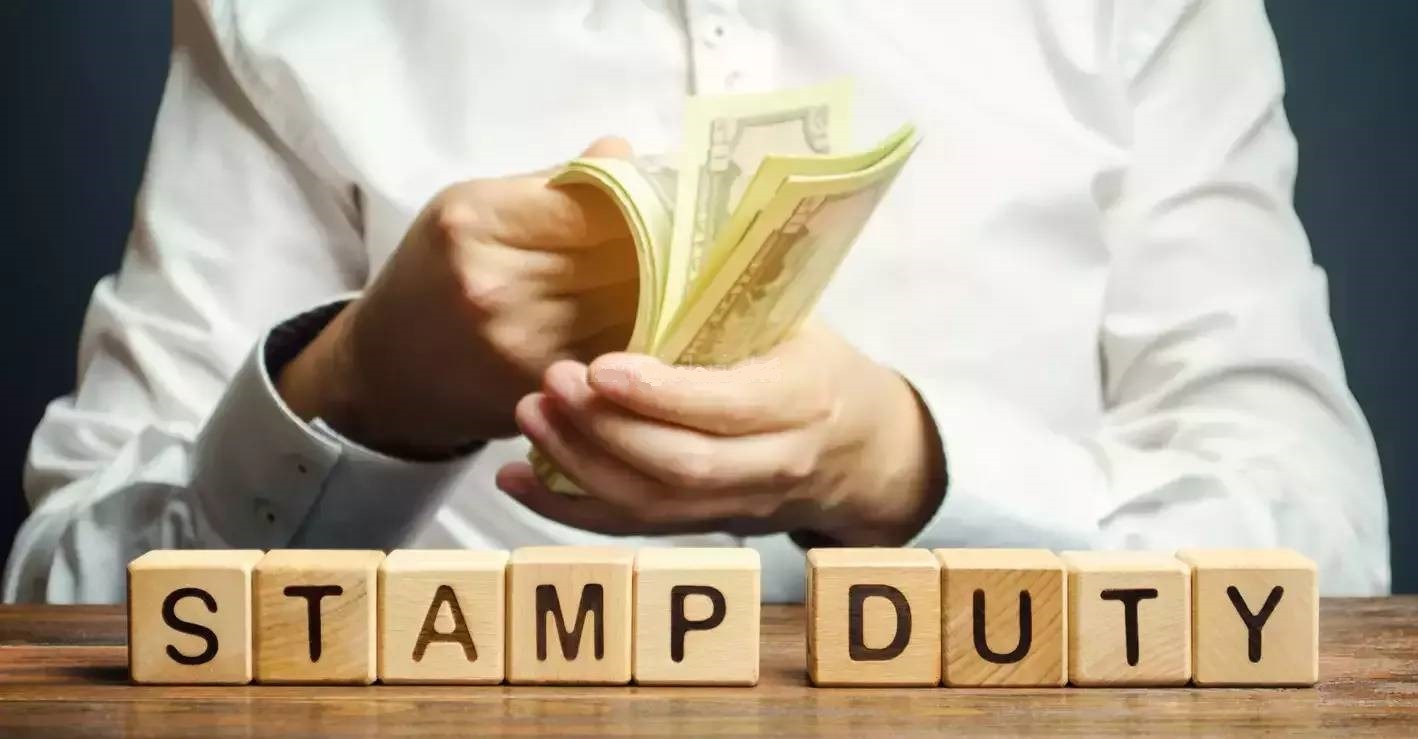 The real estate market in Pune has been growing steadily despite the challenges posed by rising property prices and higher home loan interest rates. In March 2023, the city's real estate market recorded its best monthly stamp duty collection for the financial year 2022-23 at Rs 621 crore, which was up by 20% from the previous month. The total value of properties registered in March 2023 was recorded at Rs 9,215 crores, indicating a healthy demand for housing in the city.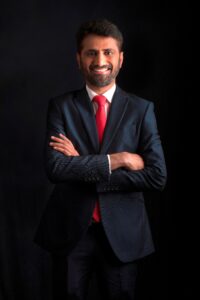 Commenting on the city's performance, Mr. Khetsi Barot, Director, The Guardians Real Estate Advisory said, "The upward trend is encouraging for developers and investors, who can anticipate a thriving market and continued growth in the future. Despite challenges, Pune's real estate market has shown resilience and strength, and the city is in an exciting period. The market will flourish in the coming months and years if growth continues."
Despite the challenges posed by higher home loan interest rates and rising property prices, the outlook for the Pune real estate market remains positive. There is strong demand for housing from first-time buyers and those looking to upgrade their living arrangements, which is likely to keep the market buoyant. Ongoing infrastructural improvements in the city and the availability of jobs are also expected to support the market.