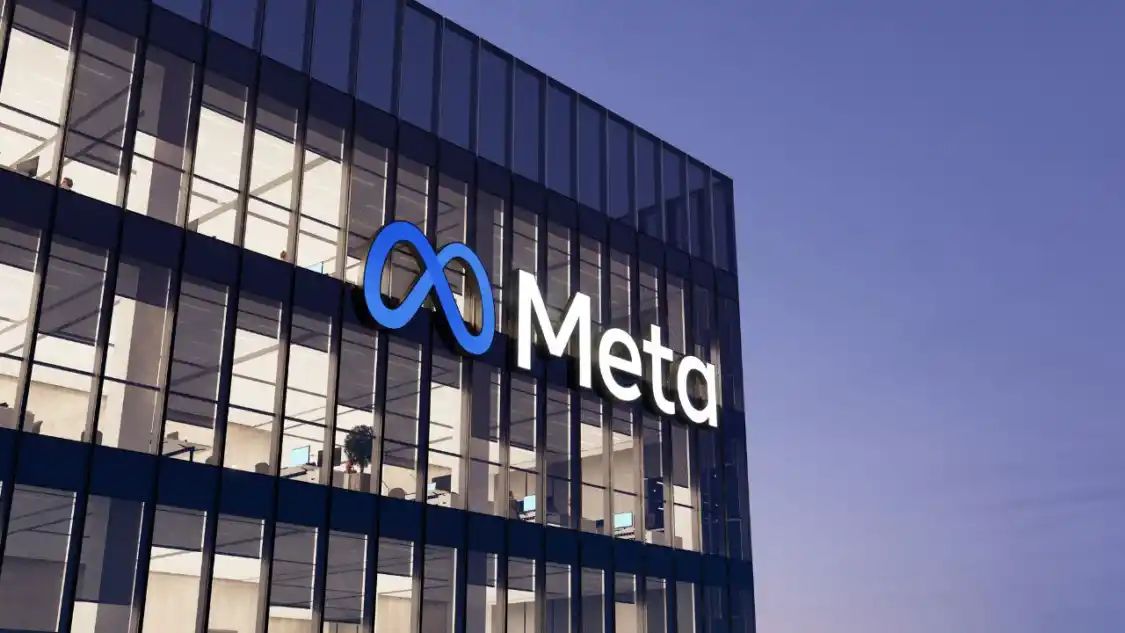 On Wednesday, Meta Platforms Inc. will begin terminating workers. According to the Wall Street Journal, Chief Executive Mark Zuckerberg informed hundreds of executives that he was to blame for the company's decline.
According to those familiar with the situation, Zuckerberg sounded dejected in the meeting on Tuesday and accepted responsibility for the company's errors, saying that his "over-optimism" about growth caused overstaffing.
The parent company of Facebook, Meta, was reportedly considering "large-scale layoffs," which could be the biggest cut at a major digital company to date in a year that has witnessed a retrenchment in the sector.
According to a previous WSJ story, Meta, which employs more than 87,000 people, may have to let "many thousands of staff go."
According to reports, Zuckerberg confirmed "wide cuts" at the most recent meeting and particularly highlighted the business and recruiting teams as two groups that will be affected by layoffs.
Later on Wednesday, a broad internal notification of the layoff plan is anticipated.
According to Lori Goler, the company's head of human resources, employees who lose their positions would receive at least four months' worth of income as severance.
The upcoming mass layoff will mark the company's first significant headcount cut in its 18-year history.
A day after Elon Musk, the company's new owner, let off almost half of the 7,500 employees, Twitter's co-founder and former CEO Jack Dorsey issued an apology to the staff.
After co-founding the firm in 2006 and stepping down as CEO last year, Dorsey stated, "I recognise people are angry with me. I expanded the company too quickly, which is my fault for putting everyone in this situation. I'm sorry about that."
Alphabet and Amazon are among the tech businesses that have slowed or stopped hiring as a result of the global economic slowdown, rising interest rates, and regulatory issues.
The company has recently cited worsening macroeconomic trends, and its investors have expressed concern over its spending and threats to the core social-media business. At the same time, Meta has announced layoffs.
Due to TikTok's fierce competition, that company's growth has slowed in many areas, and Apple's requirement that its customers choose to have their devices tracked has limited the capacity of social media sites to target users.
With economic fears looming, the tech sector around the world, particularly startups, has been experiencing a financing winter, leading many to fire personnel in order to reduce costs.