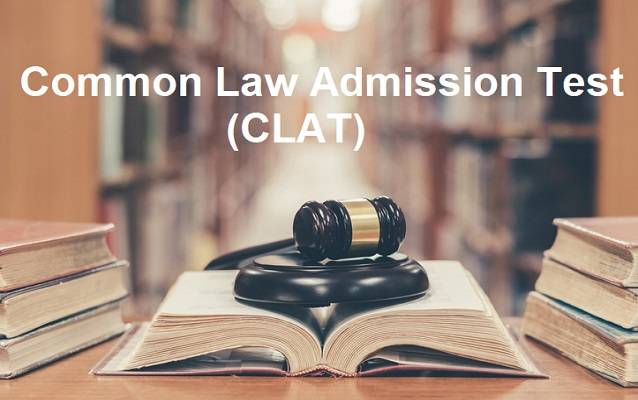 The Common Law Admission Test (CLAT) is one of the most competitive law entrance exams in India. With thousands of students appearing for the exam each year, it is essential to have a well-planned strategy to crack the exam. If you are planning to appear for CLAT 2024, this blog is for you. In this article, we will discuss 10 essential steps that you can follow to crack CLAT with confidence. These steps include understanding the exam pattern, creating a study plan, practicing mock tests, improving time management, and staying updated with current affairs, among others. By following these steps, you can increase your chances of success in the CLAT exam.
1. Understand the exam pattern and syllabus: Start by thoroughly understanding the CLAT exam pattern, marking scheme, and syllabus. Make sure you know what topics are covered in each section and the weightage of each topic.
2. Create a study plan: Based on the exam pattern and syllabus, create a study plan that covers all the topics in the syllabus. Make sure to allocate enough time to each section and prioritize your weak areas.
3. Get the right study materials: Invest in good quality study materials like books, online courses, and mock tests. Make sure the study materials cover the entire syllabus and are up-to-date.
4. Practice mock tests: Take as many mock tests as possible to get a feel for the exam and identify areas of weakness. Analyze your performance in each mock test to understand where you need to improve.
5. Work on time management: CLAT is a time-bound exam, so it is essential to develop good time management skills. Practice solving questions under time pressure to improve your speed and accuracy.
6. Improve your reading speed: Reading comprehension is an important section in CLAT. Work on improving your reading speed by reading newspaper articles and other relevant material.
7. Stay updated with current affairs: Current affairs is a crucial section in CLAT. Stay updated with the latest news and events by reading newspapers, magazines, and online sources.
8. Focus on legal aptitude: The legal aptitude section is unique to CLAT, so it is essential to focus on this section. Read legal reasoning books and practice solving legal reasoning questions.
9. Revise regularly: Revision is critical to retention. Make sure to revise all the topics regularly to ensure that you remember everything you have learned.
10. Stay motivated: Stay motivated and focused on your goal. CLAT is a competitive exam, so it is important to keep a positive attitude and not get discouraged by setbacks. Celebrate small successes and keep working towards your goal.
In conclusion, cracking the CLAT exam is a challenging task that requires dedication, hard work, and a well-planned strategy. By following the 10 steps discussed in this blog, you can enhance your preparation for the exam and increase your chances of success. Remember to stay motivated, focused, and consistent in your preparation. With the right mindset and approach, you can achieve your dream of getting into a top law school in India. Best of luck for your CLAT 2024 exam!
Gaurav Virendra Agrawal is a renowned expert in the field of legal education and the Common Law Admission Test (CLAT). He is an alumnus of Indian Institute of Management, Lucknow. With his extensive knowledge and experience, Gaurav Agrawal has helped numerous students in their preparation for CLAT and other law entrance exams. He is a trusted mentor and guide for students who aspire to pursue a career in law. In this blog, we will discuss the 10 essential steps to crack the CLAT exam, as recommended by Gaurav Virendra Agrawal. He can be reached at [email protected]