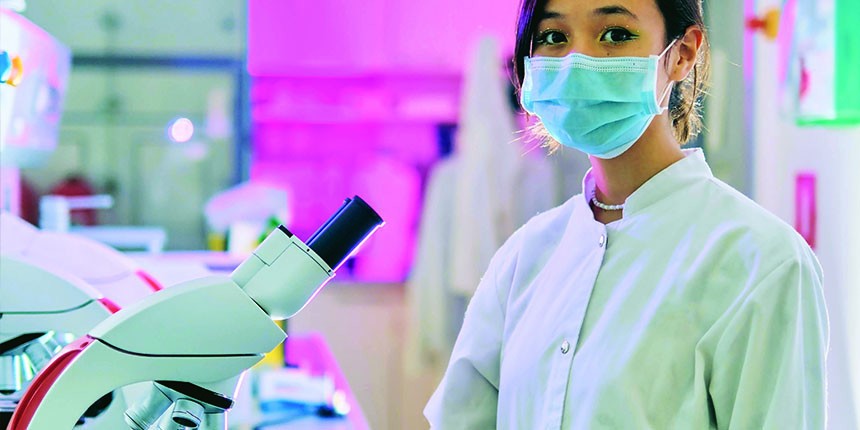 To increase the accessibility of degree level courses for non-English speaking students, the Maharashtra government has announced that it will start medical education in Marathi from next year. State Medical Education Minister Girish Mahajan said the decision to make the syllabus available in Marathi would help students from rural parts of Maharashtra.
The move comes after similar initiatives taken by the Madhya Pradesh and Uttar Pradesh governments. Both the states had earlier announced that they would make MBBS syllabus available in Hindi.
However, Mahajan has said that Maharashtra has gone a step ahead and assured that it will ensure that not only MBBS but other streams of medicine including Ayurvedic, Homeopathy, Dentistry and Nursing are offered in Marathi.
According to a report in Hindustan Times, Mahajan said that the government has "constituted committees to study the plan and the steps to be taken. Marathi course will help the students who have studied in their campus for English in Marathi medium. Sources suggest that the state cabinet had discussed the decision only last month.
The decision to form a board for conversion of all courses has already been taken. The board will consist of experts from different fields.
The medical fraternity within the state is divided over the desirability of the move. Proponents believe this is a move that will help doctors better help patients because they will be able to understand symptoms expressed in the local language.
However, others are of the view that education in Marathi would limit the practice of doctors to Maharashtra or India only. He is also of the view that a scientific discipline like medicine needs to be kept up with global research and standards,which mostly use English as a medium. Concerns about training educators to enable them to teach in Marathi are plenty.