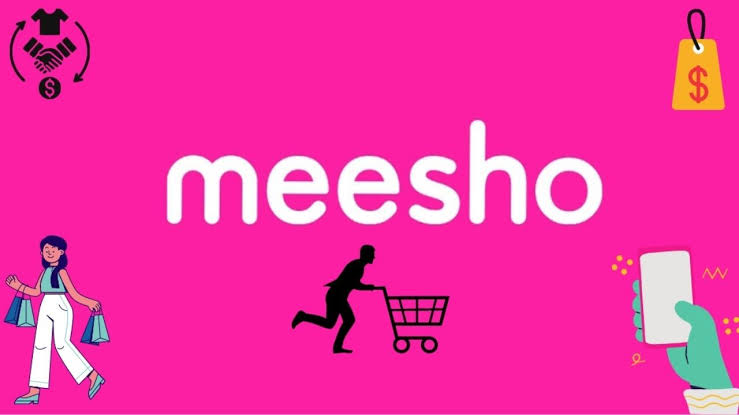 Meesho, an indigenous social commerce platform, reportedly closed its supermarket chain Superstore in more than 90% of Indian towns (apart from Nagpur and Mysuru), leading to the loss of numerous jobs.
After Meesho Superstore closed, approximately 300 employees lost their employment, according to a report by Inc42. The business declined to comment on the situation when contacted.
In order to emphasise its continuous commitment to meeting consumer demand for everyday necessities in Tier 2 markets and beyond, Meesho rebranded Farmiso to Superstore in April. The company fired more than 150 workers in the same month, primarily from Farmiso, in an effort to incorporate its grocery business into the main programme.
In the initial epidemic wave, the social commerce network let go of more than 200 people. Low income and a large financial burn, as stated in the Inc42 report, "was the reason behind the startup's decision to wind up operations in most of the cities" this time.
For this significant news on Meesho and its supermarket company, there are five additional things to know:
Six states — Karnataka, Telangana, Andhra Pradesh, Gujarat, Madhya Pradesh, and Maharashtra — have Meesho Superstore locations open for business.
According to the Inc24 story, Meesho offered a two-month pay as a severance settlement to employees who were let go.
To make online grocery shopping more affordable, Meesho started a pilot in Karnataka. By the end of 2022, the company hoped to offer Superstore in 12 states.
The Meesho marketplace gives micro, small, and medium-sized enterprises (MSMEs), small and medium-sized businesses (SMBs), and independent business owners access to millions of customers across more than 700 categories, as well as pan-Indian logistics, payment services, and customer support capabilities.
Recently, Meesho surpassed 100 million active users. According to the corporation, since March 2021, the platform's active user base has increased 5.5 times, and its assortment has increased by 9X to 72 million users.