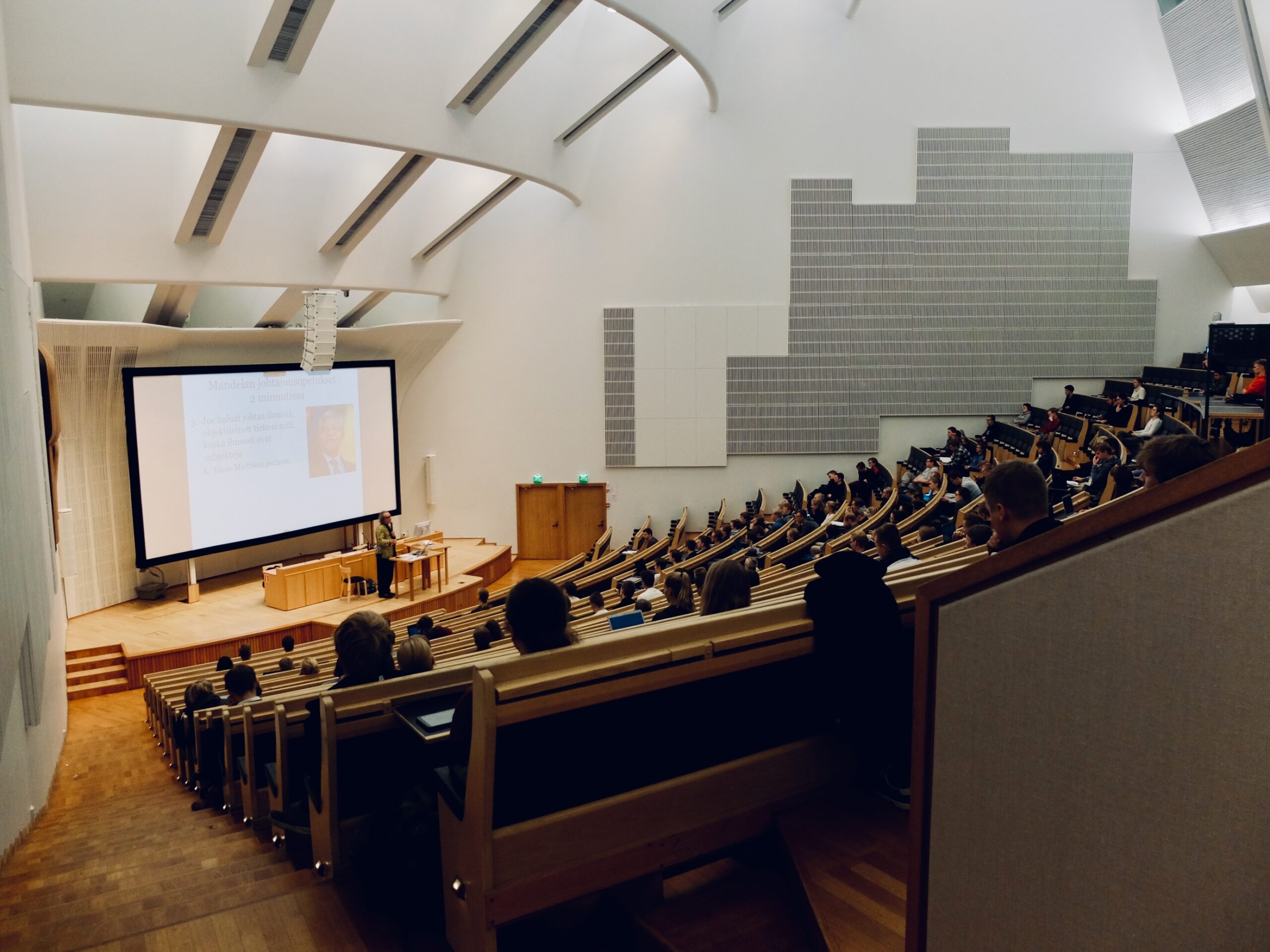 National Identity Programme in the UAE: Students that take the initiative learn how to articulate their thoughts about their nation's national identity, heritage, culture, and values.
The historic space flight of Emirati astronaut Sultan AlNeyadi, customary jewelery, and the local environment were some of the key subjects on display at the National Identity Programme for Visual Arts exhibition.
Over 500 works of art created by Emirati students in a variety of styles were on display at the Manarat Al Saadiyat during the event, which was organised by the Abu Dhabi Department of Education and Knowledge (ADEK).
Local elements such as Emirati fashion, jewellery, sand, Al Sadu, Talli, palm fronds, seashells, money, and pearls were included into the sculptures.
The curriculum aims to give UAE national children in the emirate's private schools the tools they need to communicate their thoughts on the identity, heritage, culture, and values of their home nation.
Linda Wannous, Project Manager, Enrichment Division, ADEK, described how the project has expanded students' knowledge, perspective, and respect of the UAE's customs, culture, and legacy in an interview with Khaleej Times.
"National Identity programmes and initiatives have been constructed to foster a greater sense and acknowledgement of Emirati identity within our young UAE nationals," she stated.
The four main programme areas are Al Majalis, Sports and Excursions, Arts and Culture, and Curriculum Integration Towards Identity. The programme gives Emirati students the tools they need to develop into lifelong learners, critical thinkers, and engaged global citizens who are strongly rooted in their cultural heritage, in keeping with ADEK's ongoing goal to develop a diverse pool of human capital that can contribute to achieving the objectives of the Abu Dhabi Culture and Creative Industries Strategy.
By developing their artistic powers and skills, it also identifies outstanding kids and gets them ready to represent the UAE in regional and international competitions.
Additionally, it gives visiting academics, trainers, artists, and students a platform to share their knowledge, experiences, and artistic abilities.
"As a component of the Arts and Culture stream, it gives students the artistic tools they need to express their sense of patriotism, forge distinctive leadership personalities, and grow as individuals. Since art is an expression of life, the programme aims to increase students' awareness of fundamental UAE values, says Wannous.
"The photography section was especially inspiring, with dozens of striking images expressing the vibrant culture of the UAE," she says. In addition to being striking for their composition and beauty and for showing how our youth view the world through a patriotic lens, the moments captured in these artistic expressions also reflected many facets of Emirati life, history, and culture that we, as a young and ambitious nation, must do everything in our power to preserve and protect for future generations.
Students as young as six years old developed works that recycled traditional components like textiles and jewellery to create genuinely inspirational pieces that use multicoloured wooden sticks to recreate the Sadu and the dome of the Louvre Museum.
"The exhibition featured a breathtaking array of collage works in addition to a variety of remarkable paintings, one of which depicted the historic space flight of Emirati astronaut Sultan AlNeyadi. Numerous works of art that were influenced by Najat Makki's paintings spoke to Emirati women and highlighted their status in UAE society, Wannous continued.
32 art teachers took part in "Teach the Teacher," a thorough training programme that included Emirati cultural features and values into lessons, in the program's inaugural iteration.
To ensure the programme was successfully implemented in classrooms and to improve effect, ADEK provided trainees with a variety of teaching resources, art workshop ideas, and teaching methodologies.
Mohamed Al Astad, Najat Maki, and Wafa Al Hosani, three prominent artists from the United Arab Emirates, assisted in highlighting the Program's crucial contribution to the development of a dynamic local art scene and artist ecosystem. "Our in-house artistic talent assisted in educating teachers and exposing them to a range of artistic mediums, such as painting, colouring, engraving, sculpture, collage, and Decoupage. The training workshops encouraged teachers and students' creative expression of local heritage components and the environment in a variety of artistic styles.
The series concentrated on fundamental ideas that are essential to the UAE's rich cultural legacy as well as the history of our people as coastal, inland, and highland communities, examining the role that the desert, agriculture, and sea play in Emiratis' daily lives.
The three topics that guided the students' individual and group projects were history and heritage, nature, and fashion. Works in the Nature category focused on the nation's natural riches and beauty, while those in the History and Heritage category explored the country's past and cultural identity through archaeology, architecture, crafts, and cityscapes. The Fashion theme saw students mix traditional textiles, colours, jewellery, and accessories into creative works in new and innovative ways, she continues, to foster appreciation for the part culture plays in forming contemporary society.