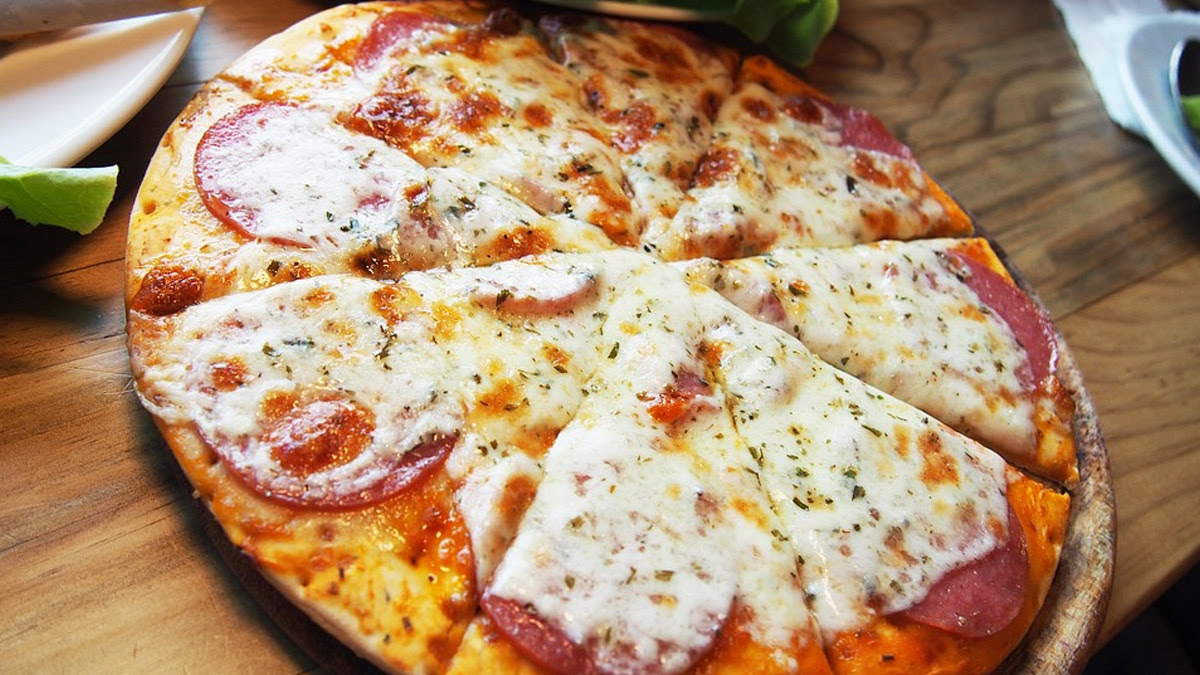 We're unable to remain calm as it's National Fast Food Day in 2022! We all enjoy fast food, so on this particular day, indulge your taste senses by reviving your passion for burgers, tacos, and fries. Every year on November 16 in the US, people observe National Fast Food Day 2022. This particular day is set aside to honour fast food and its jovial history. National Fast Food Day is the ideal occasion for foodies to splurge on all those delectable treats! The binge day falls on a Wednesday this year.
The day was Initially made well-known in the United States in the 1950s, according to historical archives. With more than 100 nations having American fast food establishments, the US has the largest fast food sector worldwide. Any meal that requires little preparation time and is provided to the customer in a packaged form is considered fast food. Take a look at these well-liked fast food options on this National Fast Food Day 2022.
French fries
French fries, which are available practically everywhere, are the most well-liked fast food item among young people and the elderly. French fries are so well-liked not simply because they are delicious, but also because they are so adaptable. There are so many meals that go perfectly with fries. You can also get a bag of fries to eat right away if you're hungry and in a hurry.
Pizza
Despite being a straightforward dish, pizza is quite unique! You only want flatbread with all the meat or vegetables and some cheese on top! Sometimes, the oozing cheese filling of a stuffed-crust pizza is just too much to handle. Because it's so stuffed with veggies and toppings, pizza is becoming more and more popular.
Burgers
Burgers are typically the first fast food item that come to mind. It is among the best fast food dishes consumed worldwide. Because they were first served to Americans in Hamburg, Germany, the word "burger" derives from the word "hamburger." With gourmet burgers appearing on the menus of many upscale restaurants, this fast food is becoming more and more popular every day.
Sandwiches
Sandwiches are famous fast food items that are eaten all over the world! You can make your own sandwich at home too and enjoy your evening with a simple cheese sandwich or make it with some gourmet ingredients, homemade chutney, and some spices loaded with all the veggies. Historically, the sandwich is named after the 4th Earl of Sandwich who enjoyed eating meat served between two slices of bread.
Chicken nuggets
Chicken nuggets, which are especially well-liked among children, are another popular fast food option. Small chicken pieces that are covered in bread crumbs and are easy to consume are known as chicken nuggets. This fast food item can be found on the menus of many fast food restaurants. In the 1950s, a food scientist by the name of Robert C. Baker created the chicken nugget. He referred to it as crispy chicken.