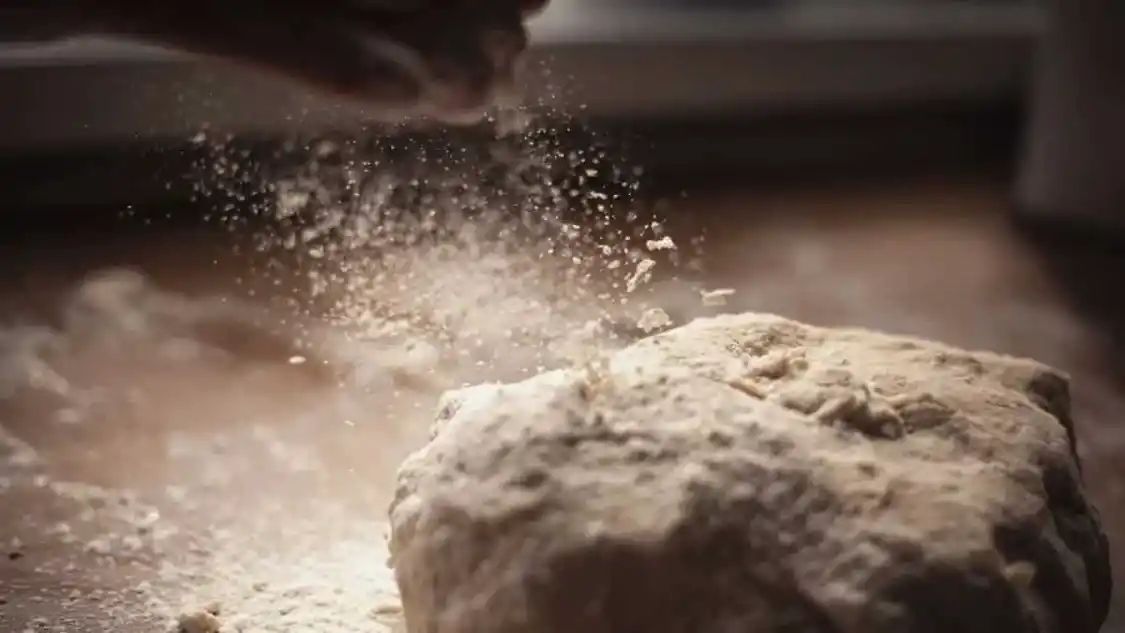 The Navratri season has returned. And while pandals are built and festivities are underway in every home, kitchens all over India are busy preparing exquisite regional specialties that comply with the festival's associated dietary restrictions.
This nine-day fast serves as a symbol of the devotees' reverence for the goddess Durga as they seek her favours throughout this auspicious month.
There may be some variations in how each person approaches their fast, such as some simply observing the jodas (first or last two days), others preferring to eat only fruits or only drink water, and yet others adhering to all dietary rules. Even though it could appear like an arbitrary decision, it is common practise to avoid wheat and several other grains during this period for good Ayurvedic and scientific grounds.
Here is a quick guide to the flours that were approved for use in Vrat cooking.
Buckwheat flour
Buckwheat, also known as Kuttu Ka Atta in Hindi, can be eaten whole but is more convenient to use in recipes as flour. It serves as a high-performance alternative to maida and is rich in calcium, protein, and fibre. Since it doesn't contain gluten, it must be maintained moist and cooked at a lower temperature to make up for its lack of natural flexibility.
Rice flour
Rajgira, a by-product of the amaranth plant, is another option that is gluten-free. It is simple to grind at home and, because to the high fibre content, improves digestion, bone health, and weight loss. It's a little trickier to cook with because it doesn't include gluten, but if you maintain it on a low heat for a longer period of time, you can get the results you want.
Samo seeds
They are the seeds of a grass named Echinochloa Colonum and are often referred to as "Bhagar" in India. Although it can be ground into flour, many people prefer to use it as a grain substitute. Its cooked texture is very similar to semolina, and it can be used in baking in the same way.
Sabudana Flour
Did you know that sabudana, also known as tapioca or sago, can be further ground into flour? Sabudana is a staple of the vrat kitchen. Since it has a lot of starch, you can use it to thicken up meals, give food body, and act as a binding agent similarly to how arrowroot does.
Singhara flour
This unique fruit-based flour, which is high in fibre and keeps you full for hours, is made from ground-up water chestnuts. This is one of the most popular options for a healthy Navratri meal that nourishes you during fasting hours because it contains high quantities of calcium and carbs.