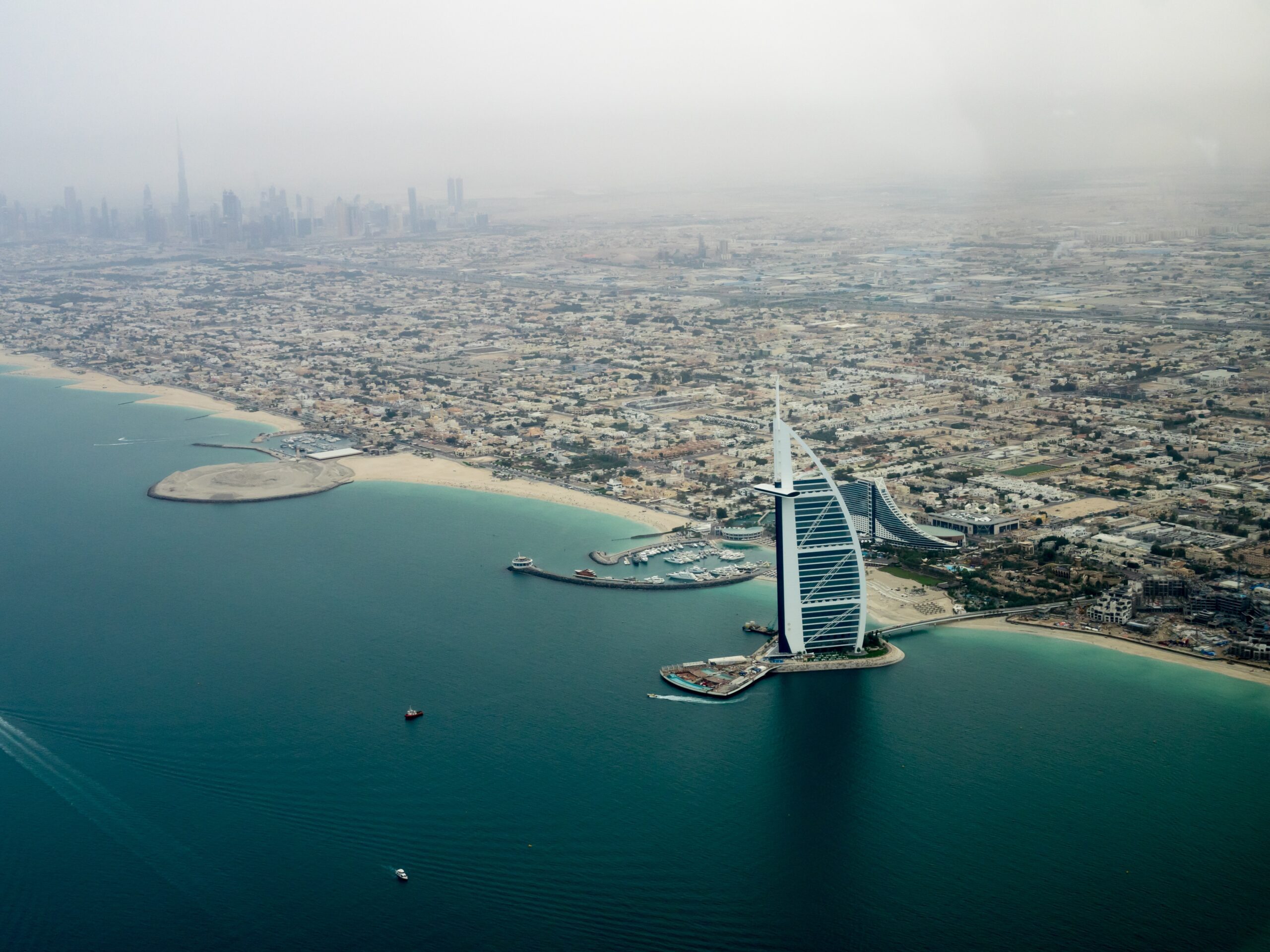 For the issuing of this six-month permission, certain documents are needed, including a passport, a coloured photo for identification, and evidence of Golden Visa eligibility.
The entry permit costs for people applying for the 10-year Golden Visa have been adjusted by UAE officials.
According to a report in the Arabic newspaper Al Khaleej, the Federal Authority for Identification, Citizenship, Customs, and Port Security (ICP) has upped the price of the six-month entry permit to Dh1,250.
According to the authority, the Dh1,250 fee consists of a Dh1,000 issuance fee, a Dh100 application fee, a Dh100 fee for smart services, a Dh28 fee for electronic services, and a Dh22 fee for ICP statements.
Golden Visa applicants must provide a variety of documents, including a passport, a coloured personal portrait, and evidence of eligibility, when applying for the entry permission.
Investors, entrepreneurs, top talent, scholars, specialists, excellent high school graduates, alums of recognised universities, and combat heroes are among individuals who are qualified for long-term residency in the UAE.