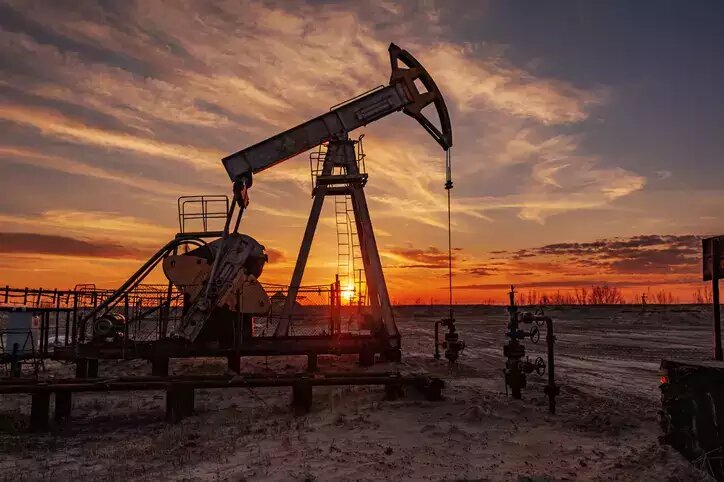 Concerns about how the US Federal Reserve's decision to raise interest rates to control inflation will affect the economy and oil demand have arisen.
In anticipation of important US inflation data, oil prices fell on Monday as investors concentrated on concerns about immediate demand. After rising by 2.2 percent on Friday, the price of Brent oil futures was down 76 cents, or 0.8%, to $85.63 a barrel at 14:46 GMT. Following a 2.1% rise in the previous session, US West Texas Intermediate crude was down 69 cents, or 0.8%, at $79.03 per barrel.
"Crude prices are softening as energy traders anticipate a potentially deteriorating outlook for crude demand as a crucial inflation report could force the Fed to tighten policy much more aggressively," said Edward Moya, senior analyst at OANDA, in reference to US consumer price data due on February 14.
"How big of a recession Wall Street pricing in could be decided this week," There have been worries that the US Federal Reserve's policy of hiking interest rates to control inflation may reduce demand for oil and slow down economic growth.
According to Matthew Ryan, head of market strategy at financial services company Ebury, "it is impossible to overestimate the importance of this single data point, as traders and the Fed hunt for confirmation of the slow downward trend of the past few months."
The first shipment of Azeri oil to leave Turkey's Ceyhan port since a severe earthquake there on February 6 also helped to ease supply worries somewhat. Pipelines that transport oil from Iraq and Azerbaijan load and store at Ceyhan.
Oil prices increased on Friday as Russia, the third-largest oil producer in the world, announced it would reduce crude production in March by 500,000 barrels per day (bpd), or approximately 5% of output, as retribution for Western export restrictions implemented in reaction to the conflict in Ukraine.
The Brent and WTI contracts both increased by more than 8% last week, supported by hope for a rebound in Chinese demand after Covid limits were lifted in December. The Reuters