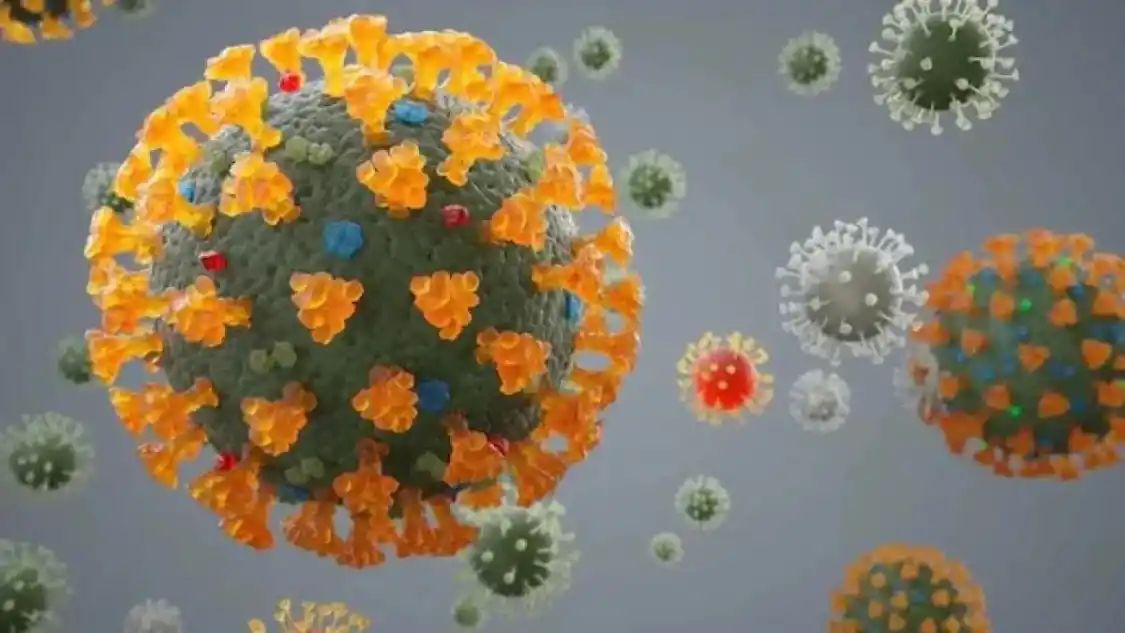 Dr. Soumya Swaminathan, chief scientist at the World Health Organization (WHO), hinted that the Covid-19 pandemic is far from ended on Thursday by stating that some nations may experience 'another wave of infections' with the XBB subvariant of Omicron, a variant of the Covid-19 virus.
She noted, however, that there was no data from any nation that may imply that these new mutations are clinically more severe.
"Omicron has more than 300 subvariants. The recombinant virus XBB, in my opinion, is the one that needs to be worried about right now. We had previously encountered some recombinant viruses. It can get past the antibodies since it is very immune-evasive. Just enough to raise the possibility of another wave of infections brought on by XBB in some nations, "PTI cited her as stating this.
WHAT IS THE COVID XBB VARIANT?
In August, XBB was found in Singapore. It is a cross between the BA.2.75 and BJ.1 sub-variants of Omicron. It has now been observed in 17 different nations. The XBB variety is thought to have a "growth edge" over BA.2.75 and immunological evasion characteristics.
Mansukh Mandaviya, the union health minister, has emphasised the significance of upholding proper conduct, particularly in light of the approaching holiday season.
On the spike protein, XBB has seven mutations. It takes some time for the immune system to detect XBB. It can more easily access human bodily cells to spread illness and deceives immune cells.
The team is monitoring derivatives of BA.5 and BA.1, which are both more contagious and immune-evasive, and essential measures such as monitoring and tracking are being done, the WHO head scientist added. She suggested keeping using masks as infection prevention.
"We must keep watching and tracking. We have observed a decrease in testing across all nations, and a decrease in genetic surveillance during the past few months. In order to continue tracking and investigating the variants, we must maintain at least a strategic sampling of genomic surveillance "She spoke.