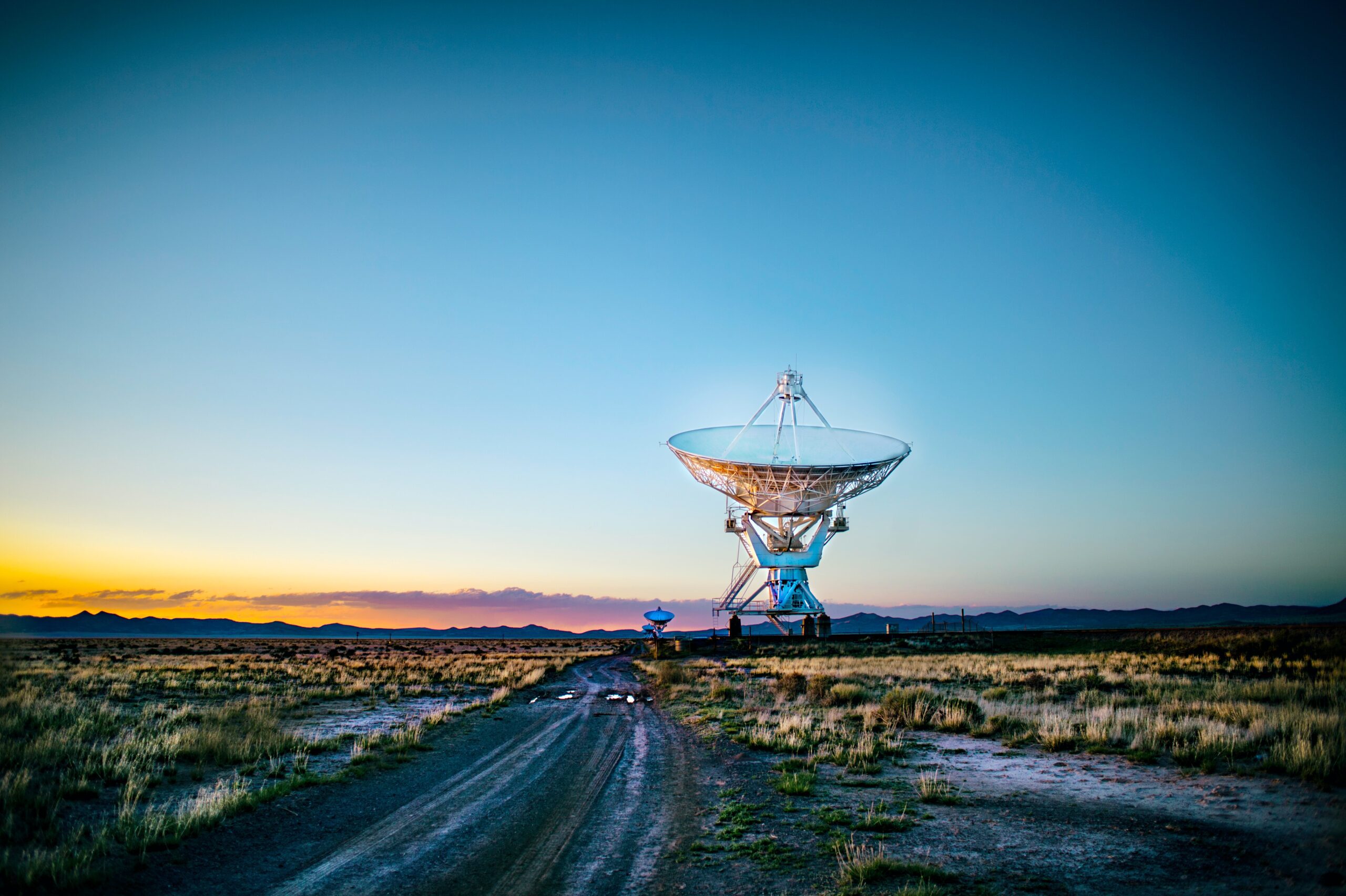 The Indian Space Research Organisation's (ISRO) PSLV-C55 launch is scheduled to carry out the forthcoming missions, according to Hyderabad-based full-stack space engineering solutions supplier Dhruva Space. The mission will launch from the First Launch Pad at the Satish Dhawan Space Centre in Sriharikota at 02:19 IST on April 22, 2023.
With its third space flight in less than a year, Dhruva Space has announced its ambition to launch its own payloads or those of its customers on each PSLV mission of the ISRO. Two satellite orbital deployer types from Dhruva Space and one of their forthcoming radio frequency modules will be launched on PSLV's C55 mission.
Both the 3U and 6U Satellite Orbital Deployers (DSOD-3U & DSOD-6U) are small satellite launchers.
The interface between the spacecraft and the launch vehicle is essential for satellite deployment. With form factors of 1U, 3U, 6U, 12U, and 16U, Dhruva Space has satellite deployment systems that are compatible with the Indian Polar Satellite Launch Vehicle (PSLV).
Dhruva Space successfully space-qualified its 1U Satellite Orbital Deployer onboard ISRO's PSLV-C53 mission on June 30, 2022, as part of their DSOD-1U Mission. Then, on November 26, 2022, Dhruva Space successfully launched two amateur communication satellites, Thybolt-1 and Thybolt-2, into Low Earth Orbit (LEO) on ISRO's PSLV-C54.
Dhruva Space will now be space-qualifying their 3U and 6U Satellite Orbital Deployers, which are able to hold more or larger CubeSats, onboard ISRO's PSLV-C55.
The DSOD-6U will be evaluated for delayed satellite deployment in low-earth orbit (LEO) or higher orbits, whereas the DSOD-3U is an extension of the DSOD-1U. Customers will effectively be able to use the Dhruva Space deployers to store satellites in orbit or to use them for lunar missions as a result.
Additionally, the business will test its Dhruva Space Orbital Link (DSOL). Applications for satellite-based data relay are supported by the Orbital Link, which is currently being evaluated.