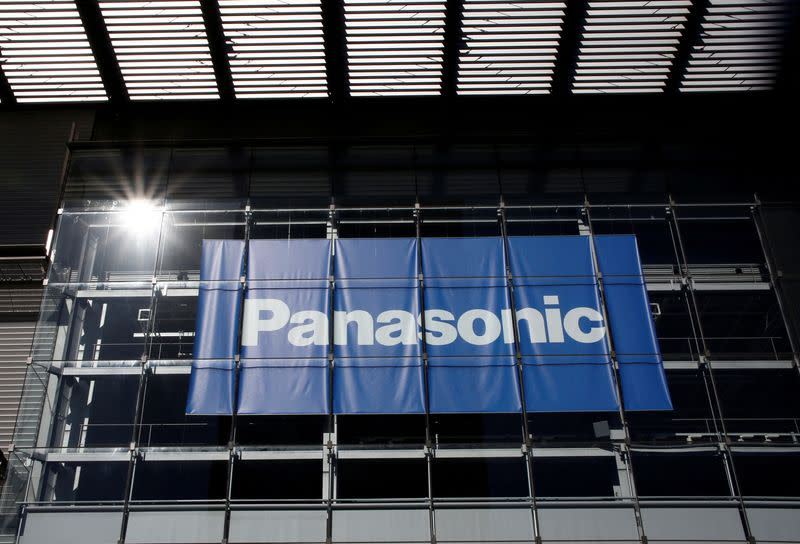 Discover the inside scoop on significant tech trends in Asia, brought to you by Nikkei Asia and the Financial Times.
Over the past week, the Chinese social media sphere has been captivated by the presence of Elon Musk. The CEO of Tesla made his first visit to China in three years, causing a buzz with his private jet and dining choices at a Beijing restaurant. Even a single letter "X" in one of his tweets after returning to the U.S. sparked speculation about his intentions regarding his China visit.
During his approximately 44-hour stay in China, Musk maintained a tightly scheduled and confidential itinerary. Only limited information was released through official channels, revealing meetings with China's foreign, industry, and commerce ministers. Additionally, he had dinner with Robin Zeng, the founder of CATL, one of Tesla's battery suppliers, although no specifics were disclosed. The foreign minister's reception of Musk signifies that the CEO is viewed not only as a significant foreign investor but also as a prominent political figure and a friend to Beijing.
However, Musk is just one among many senior Western executives who have recently traveled to China since the country reopened to visitors in March. Jamie Dimon, the CEO of JPMorgan Chase, visited in May, and LVMH Chairman Bernard Arnault is scheduled to do so this month, following a 17% year-over-year increase in first-quarter revenue for the world's largest luxury company, largely driven by a resurgent Chinese luxury market.
Against the backdrop of escalating geopolitical tensions and the U.S.-China tech war, it is intriguing to observe that Western companies cannot afford to overlook China, not only as a major market but also as a vital supplier. Chinese businesses, on their part, continue to express interest in forging connections with their Western counterparts, despite the political challenges they may face.
Tesla's Pursuit of More Power
In the increasingly competitive electric vehicle industry, Tesla is racing to secure an adequate battery supply. According to Nikkei Asia's Ryohtaroh Satoh, the American EV manufacturer has informed Panasonic that it is willing to purchase as much EV battery output as the Japanese electronics giant can produce at its Gigafactory in Nevada.
Panasonic Energy, an affiliate of Panasonic Holdings, plans to add a 15th production line at Gigafactory Nevada, which is expected to commence operations within the next year or two. This expansion is projected to increase the factory's annual production capacity by approximately 10%, pushing it beyond the current capacity of 38 to 39 gigawatt-hours. With this boost, the factory will be able to power around 500,000 to 700,000 Tesla Model 3s.
Although Tesla is Panasonic's largest customer, the Japanese company remains cautious about expanding production capacity in Nevada. This hesitance stems from the fact that the Gigafactory is partially owned by Tesla, restricting Panasonic from selling batteries manufactured there to other customers.
The U.S. electric vehicle market is becoming increasingly crowded, with major players like General Motors and Ford Motor, as well as emerging companies like Rivian, expressing their plans to ramp up production in the country. These competitors pose a potential threat to Tesla's significant market share.
Cloud Gaming vs. Console
The CEO of Sony, Kenichiro Yoshida, has emphasized the technical challenges associated with cloud gaming while downplaying the rapid adoption of this technology, which Microsoft has heavily invested in. In an interview, Yoshida stated that Sony, the creator of PlayStation, will explore various options for streaming games over the internet and may leverage GT Sophy, its artificial intelligence agent, to enhance cloud gaming.
Yoshida acknowledged the merits of the cloud business model but expressed concerns about the high technical difficulties specific to gaming.