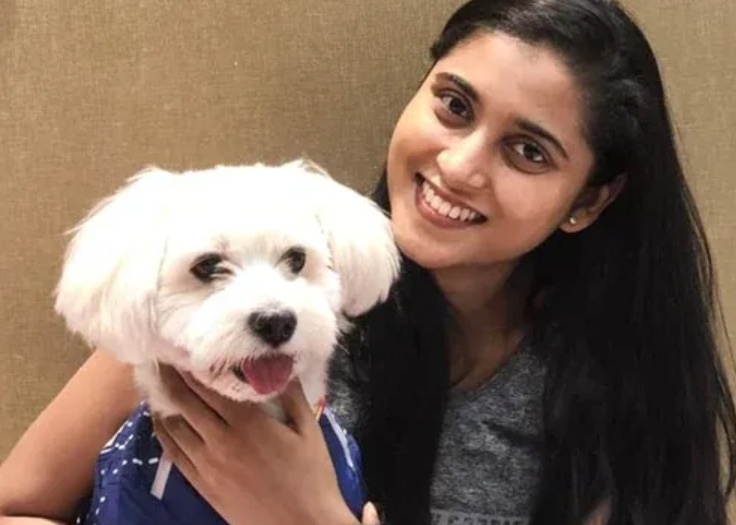 This endeavour is Devanshi's tribute to Hazel, her late Havanese puppy. Devanshi became aware of India's pet-care inadequacies after losing Hazel to a severe medical crisis. Petkonnect's goal is to help all pet and animal carers create a hygienic, safe, and loving environment for their non-human charges. Devanshi focuses on helping pet owners develop appropriate parenting skills while also instilling compassion in society for animals.

Journey of a Startup (ups and downs, difficulties faced and how they were overcome)
There have been numerous emotional and professional hurdles in my path to creating PetKonnect. Creating a high-quality website and app was one of the most difficult components at first. There were many parts of the product that I wanted to combine under one roof, and implementing that in an easy-to-use client interface was a time-consuming and back-and-forth activity! To add to these worries, the pet and animal service industry is notoriously chaotic. Identifying and bringing participants into a dialogue to collaborate with our platform to make these services more known and easily accessible has been a massive task that I am proud to say I have made significant progress with, and continue to do so with more and more participants reaching out to me daily to collaborate with us.