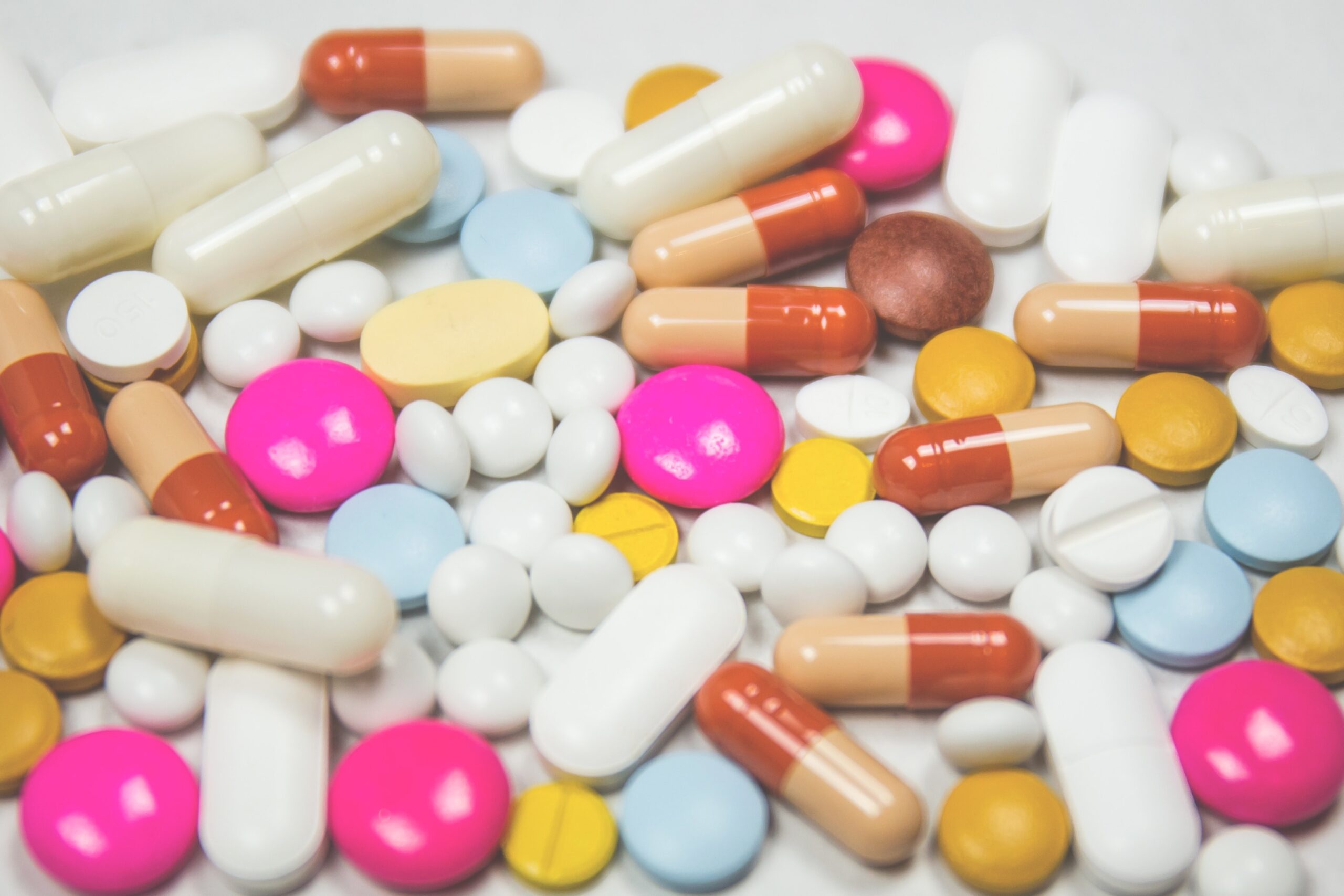 Since its founding in 2014, PharmEasy has raised approximately $1.12 billion across 16 investment rounds. Temasek, B Capital, Prosus, Steadview Capital, and Nandan Nilekani's Fundamentum Partnership are just a few of the investors in it.
Due to challenges in generating money in the midst of a slowdown, PharmEasy, an Indian platform for pharmaceutical and medical services, has let go of staff members.
Although the precise number of employees affected by the downsizing is unknown, sources familiar with the matter told DealStreetAsia that the company has been letting go of staff in a variety of sectors, including logistics, procurement, operations, sales, design, and technology. While a non-official source said that up to 40% of the workforce may have been impacted.
The aforementioned sources claim that certain employees were let go owing to performance-related issues even though the corporation told many affected workers that the layoffs were necessary due to cost-cutting initiatives and lack funds.
The draught red herring prospectus (DRHP), which PharmEasy had intended to use to launch its IPO and generate between Rs. 3,000 crore and Rs. 3,700 crore, was withdrawn in August of last year. As a result, PharmEasy announced plans to raise money through a rights issue with current shareholders. The withdrawal was announced as being due to "market conditions and strategic considerations."
Later in November, the startup obtained debt financing from EvolutionX Debt Capital, a platform that offers funding to companies in the development stage, for an undisclosed sum.
PharmEasy has raised more than $1.12 billion in funding since its founding in 2014 through 16 investment rounds, thanks to the backing of backers including Temasek, B Capital, Prosus, Steadview Capital, and Nandan Nilekani's Fundamentum Partnership, among others. The company was valued at over $5 billion in its most recent investment round, which took place in October 2021.
The most recent layoffs at PharmEasy, according to media accounts, occurred in December.
According to Entrackr, PharmEasy's yearly losses climbed by 4.3 times to Rs. 2,731 crore and its cash outflows from operations by 3.2 times to Rs. 2,589 crore in the fiscal year 2022. Chebolu V. Ram, the company's CFO, left his post and joined Entero Healthcare, a provider of supply chain services for the medical industry, earlier this year.
PharmEasy's cost-cutting initiatives come as fund managers are turning away from the healthtech sector to invest in the traditional healthcare sector, especially hospitals, as a result of macroeconomic difficulties.
The consumer preference for physical clinics over virtual consultations, which were in high demand during the pandemic time, has given rise to this trend.