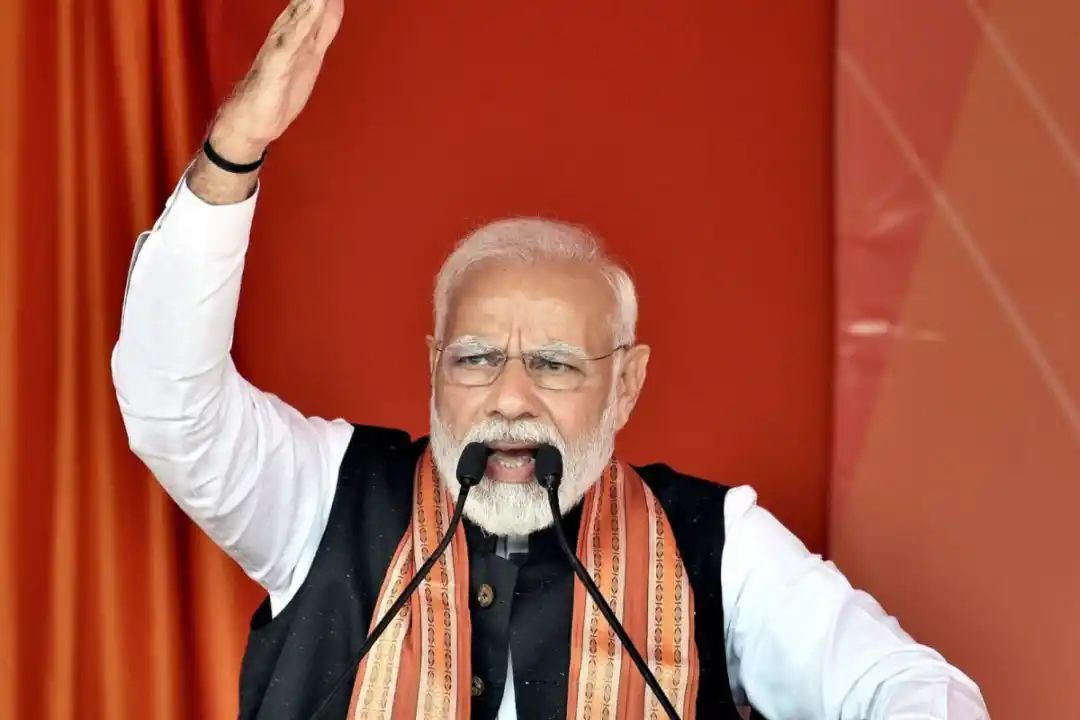 On Wednesday, the chief development officer of Kurhua village in Varanasi revealed that Prime Minister Narendra Modi has adopted the village for development under the Saansad Adarsh Gram Yojana (SAGY).
PM Modi represents Varanasi, and Kurhua will be the eighth village he adopts through SAGY.
The PM himself introduced SAGY in 2014. The event was held to commemorate Jai Prakash Narayan's birth anniversary. He had stated that the program's goal is to "start processes that lead to the identified Gram Panchayats' comprehensive development."
According to Chief Development Officer Himanshu Nagpal, the PM suggested Kurhua village as the name for the fiscal year 2023–2024. He claimed a group of government representatives were already camped out in the village creating the development plan.
He claimed that they had been instructed to post the plan as soon as possible on the District Rural Development Agency (DRDA) portal.
Ramesh Singh, the village leader of Kurhua, reportedly hailed the PM's action as a "dream come true" for the community.
He stated: "Currently, the village is in poor condition. Living here is no less than a struggle, whether it is for a lack of drinkable water, roads, schools, medical facilities, or any other fundamental amenity. Now, a great deal of change is anticipated."
Prior to that, the PM also adopted Pure Bariyar, Pure Gaon, Domri, Kakrahiya, Jayapur, Nagepur, and Pure.