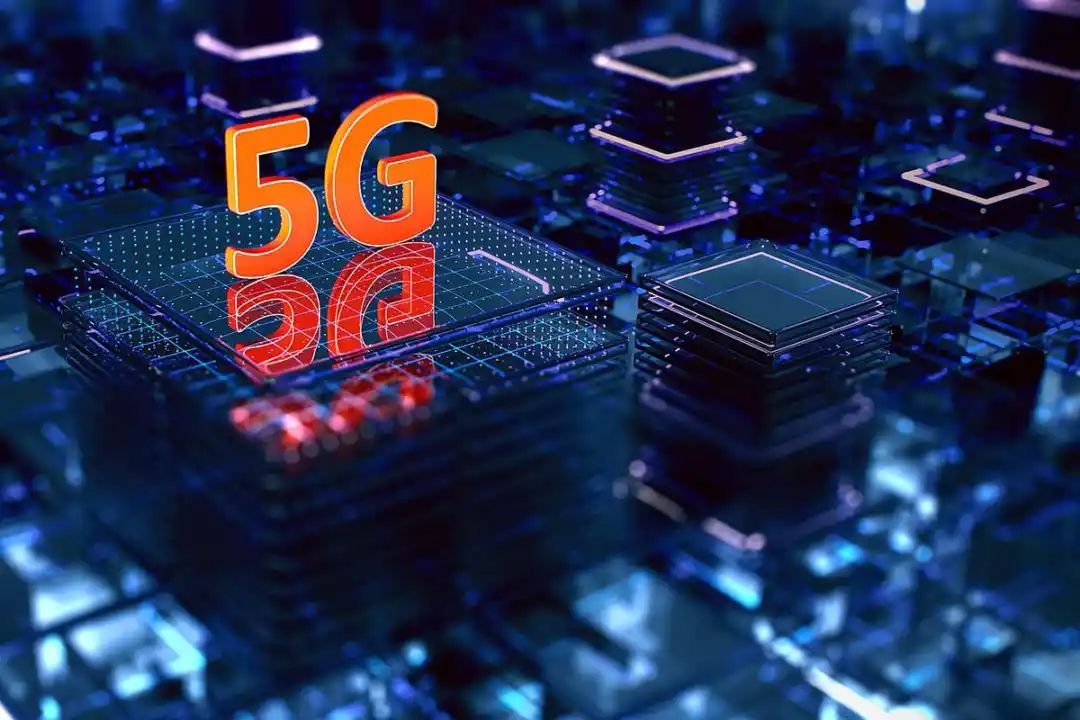 On October 1, Prime Minister Narendra Modi will officially introduce 5G services at the India Mobile Congress.
The government successfully concluded the spectrum auction on Monday, collecting over Rs 1.50 lakh crore in bids from four businesses including Reliance Jio, Bharti Airtel, Vodafone Idea, and Adani Data Networks. The fifth generation (5G) of telecom services will be released in October.
Union Minister of Communications, Electronics and Information Technology Ashwini Vaishnaw stated at a press conference following the conclusion of the auction for 5G spectrum that out of the total 72,098 MHz of spectrum offered, 51,236 MHz, or roughly 71 percent, had been sold in the auction.
40 rounds of bidding were completed over the course of the previous 7 days. The bid is for a total of Rs 1,50,173 crore.
Speaking to ANI, Vaishnaw stated that the successful bidders would receive their spectrum allocation by August 10 and that the country would likely see the launch of 5G services in October of this year.
He had stated, "All legalities, including licencing and allocating the spectrum, would be done in the coming days, up until August 10."
"It appears that 5G could be introduced in the nation by October. The upcoming 5G spectrum auction shows that the nation's telecom industry has made significant progress toward 5G, "said the minister.
According to Vaishnaw, more spectrum availability will raise the calibre of telecom services offered in the nation.