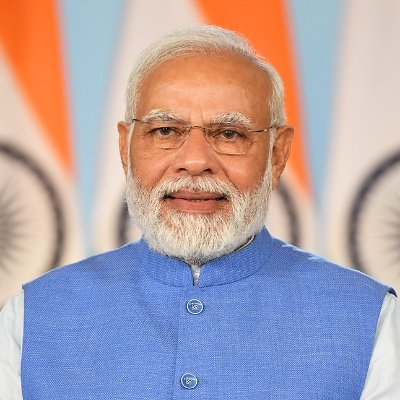 On October 22, Prime Minister Narendra Modi will launch "Rozgar Mela," a campaign to hire 10 lakh people, the PMO announced on Thursday.
A total of 75,000 candidates will get appointment letters at the ceremony, and Modi will participate in the event via video conference.
According to the PMO, this will be a big step toward the prime minister's ongoing commitment to provide young people job opportunities and guaranteeing the welfare of residents.
According to a statement from the Prime Minister's Office, all ministries and departments are working in "mission mode" to fill open positions against authorised posts.
The 38 ministries or departments of the Indian government will welcome the new hires, who were chosen from around the nation. Group A and B (Gazetted), Group B (Non-Gazetted), and Group C appointees will join the government at various levels. The central armed forces personnel, sub-inspectors, constables, LDC, steno, PA, income tax inspectors, and MTS are among the positions for which appointments are being made, it read.
Ministries and departments conduct these hirings either on their own or through staffing firms like UPSC, SSC, and the Railway Recruitment Board. Selection procedures have been streamlined and made tech-enabled for quick hiring, according to the PMO.