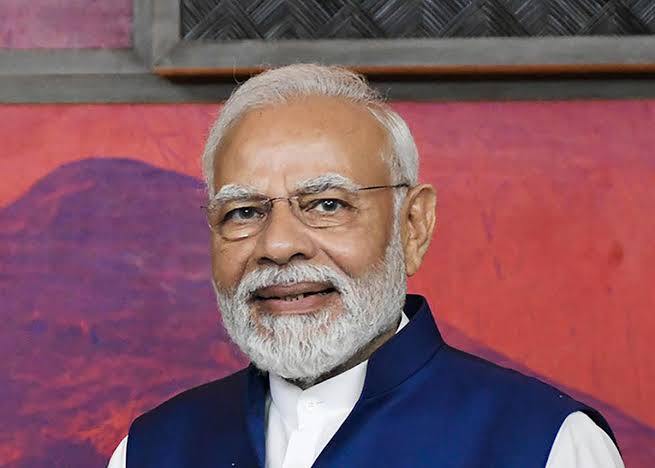 According to sources, PRIME MINISTER Narendra Modi will not be going to Russia this year for the yearly summit with Russian President Vladimir Putin due to "scheduling concerns." This is happening against the backdrop of the crisis between Russia and Ukraine, in which India has attempted to maintain a diplomatic balance between the two sides.
The highest level of institutionalised discourse in the strategic relationship between India and Russia takes place during the annual summit between the Indian Prime Minister and the Russian President.
So far, 21 annual summits have taken place alternatively in India and Russia. The last summit was held on December 6, 2021 in New Delhi.
While the annual summits started in 2000, the in-person summit could not take place in 2020 due to the Covid pandemic.
The summits typically take place inside a calendar year, but as 2022 is almost through, there won't be an in-person summit this year either.
The most recent encounter between Modi and Putin took place on September 16 in Samarkand, Uzbekistan, during the SCO Summit. This is not the time for conflict, Modi had said Putin at the time, and the recent G20 Bali declaration echoed that sentiment.
This week's earlier, S. Jaishankar, minister of external affairs, stated in front of the legislature, "At Samarkand, Prime Minister voiced global sentiment when he declared that this was not a time of war. His remarks were made in relation to the Ukraine issue, a situation in which we have consistently and firmly advocated for dialogue and diplomacy. Additionally, it has a wider resonance. Additionally, we have provided support for particular issues like the availability of food grains and fertiliser as well as the security of nuclear plants. The G20 Bali Declaration reflects our position, which has received widespread support from the global community.
According to sources, the two leaders have continued to speak on the phone. Since February 24 they have spoken on the phone four times this year.
India has underlined its concerns about the nuclear threats made by Russian leaders even if it hasn't openly criticised the Russian invasion of Ukraine or called for an international investigation into the Bucha atrocity.
India has adopted a nuanced stance at the UN Security Council as well, choosing not to vote against Russia in a number of resolutions since February 24. According to sources, this has been a true test of India's current diplomatic tightrope dance.
Delhi has continued to purchase oil at a discount, despite pressure from the West to condemn Moscow's actions. The Russian leadership has expressed its gratitude for this. Additionally, India depends on Russia for 60 to 70 percent of its defence supplies, which has presented some difficulties in the wake of the battle.