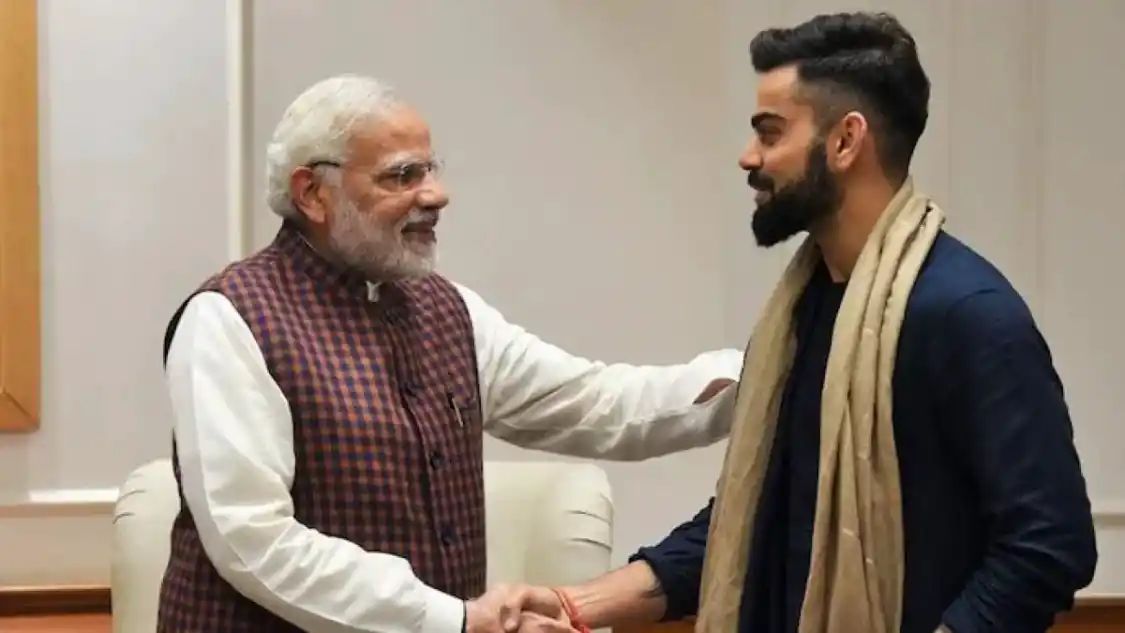 Cricketer Virat Kohli was honoured in front of the crowd by Union Home Minister Amit Shah, who also lauded him for his "cracking innings."
"It's the ideal way to kick off the T20 World Cup as Deepawali gets underway. What a fantastic innings Virat Kohli had. Thank you to the entire team! "In a tweet, Amit Shah stated.
The game, according to former Congress leader Rahul Gandhi, was a thriller and one of the finest triumphs under pressure.
"What an exciting game against Pakistan! One of the biggest triumphs under duress. Bravo, Team India. I wish you luck in the upcoming games "said he.
Meanwhile, senior Congress leader and MP P Chidambaram said King Kohli has re-established his regime. India did brilliantly and better in the 10 overs of the second half and scored more than Pakistan to win, he said.
On Sunday, October 23, India defeated Pakistan and had the most successful run-chase in T20Is. After defeating Babar Azam's Men in Green by four wickets in the T20 World Cup Super 12 match at the storied Melbourne Cricket Ground, the Men in Blue accomplished the feat.