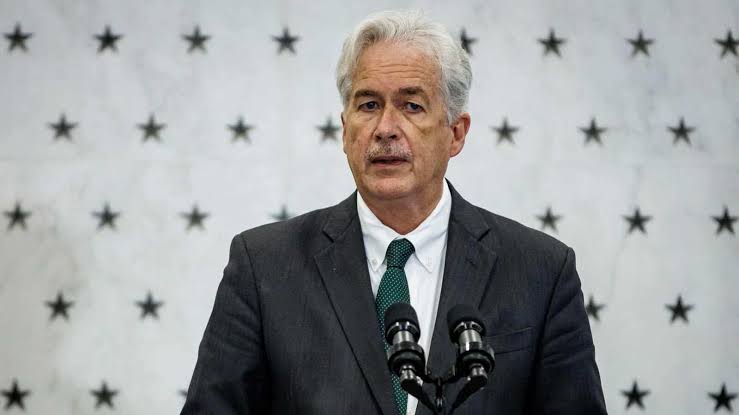 CIA Director William J. Burns has stated that concerns raised by Prime Minister Narendra Modi and Chinese President Xi Jinping over the Kremlin's challenge to use nuclear weapons has had a "impact on the Russians" weeks after the G20 Bali Proclamation echoed Prime Minister Modi's advice to Russian President Vladimir Putin that it was "not an era of war."
"The serious risks of that have been made very plain to the Russians by us and the (US) President. The fact that Xi Jinping and Prime Minister Modi of India have expressed their concerns about the use of nuclear weapons has also, in my opinion, been very helpful. That, in my opinion, is also affecting Russians "Burns stated during a radio interview with PBS in the US.
The CIA director's comments are taken to support India's thoughtful response to Russia's invasion of Ukraine. Delhi has expressed concern at the massacre of Bucha residents and Putin's nuclear threats, but has refrained from directly denouncing Moscow for the conflict.
During the SCO Summit in Samarkand, Uzbekistan, in September, Modi informed Putin that this was "not a period of war." The G20 Summit's Bali Declaration last month reflected a similar attitude.
India's diplomatic tightrope walk is seen as having certain benefits as it strives to find a balance between Russian sensibilities and Western goals.
Prime Minister Modi and Putin spoke on the phone on December 16 about the situation in Ukraine and their bilateral relations, a few days after it became clear that Modi would not be going to Russia for the annual summit this year. Five phone calls have been made between them since Russia invaded Ukraine.