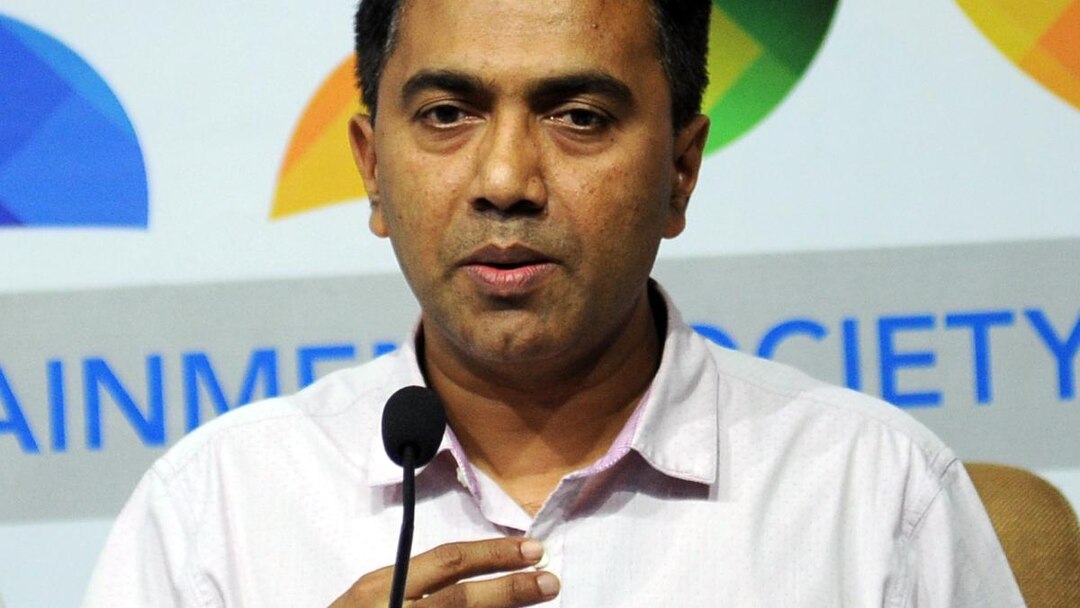 Pramod Sawant announces the establishment of a new IIT campus in South Goa.
A new IIT campus would be built in Goa's south, according to the chief minister of Goa. For the future IIT campus, the government is currently looking for a suitable plot of land.
Initially, the state government had selected land in Shel-Melaulim hamlet in Sattari taluka of North Goa district for the development of the IIT campus; however, the proposal was eventually abandoned as a result of violent local protests in 2021.
Later, another plot of land in the South Goa district's Sanguem taluka near Cotarli was discovered; however, because it was insufficient, the project was abandoned last year.
The subject was covered during the Goa Assembly's most recent winter session.
The IIT campus will be established in South Goa, Sawant told reporters on Monday. There is a search for the land.
In the state Assembly, the chief minister had earlier claimed that certain people were protesting the purchase of land for the IIT Goa site.
Fearing "unnecessary protest," he had refused to reveal the location of the land being identified.
During a House debate on the subject, Congress MLA Altone D'Costa, who represents the Quepem Assembly segment in South Goa, asked the state government to establish an IIT campus in his constituency.
He had stated that land was available in the Quepem constituency of Betul for the establishment of the institute campus.