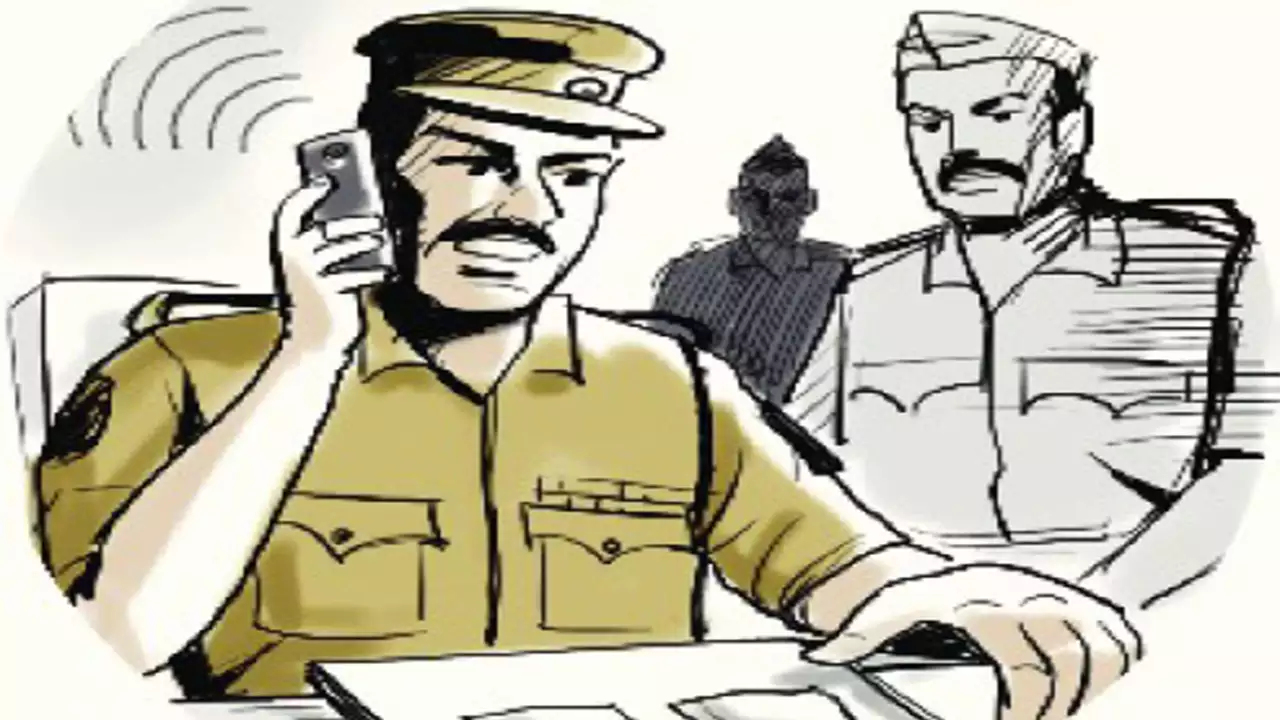 In the Banganga neighbourhood of Indore (Madhya Pradesh), a police report on Tuesday claimed that an event manager had been raped under the guise of a wedding. If she pushed him to get married, the accused also threatened to hack her into 35 pieces. The suspect was apprehended in a late-night development after the Pressed into marriage, teenager in Indore tells girlfriend! police had earlier started a manhunt for him.
Apparently, Aftab Amin Poonawalla murdered his live-in spouse, dismembered her into 35 pieces, and dispersed the pieces all around Delhi. He was taken into custody five months after the crime was committed.
The staff of the Banganga police station has confirmed that a case has been opened under several IPC sections against one Shubham, a resident of the Shivakanth Nagar neighbourhood.
In her complaint, the girl claimed that she was from Mumbai, had been residing in the city for a short time, and worked as an event organiser. She recently spoke with the accused.
The accused went to the girl's rented home, in her words, and engaged in physical contact without her permission.
On January 5, the defendant visited her location once more and shared a private time with her. He then made a threat to cut her in half.The girl did not reveal the matter to her family but reported the matter to the police.